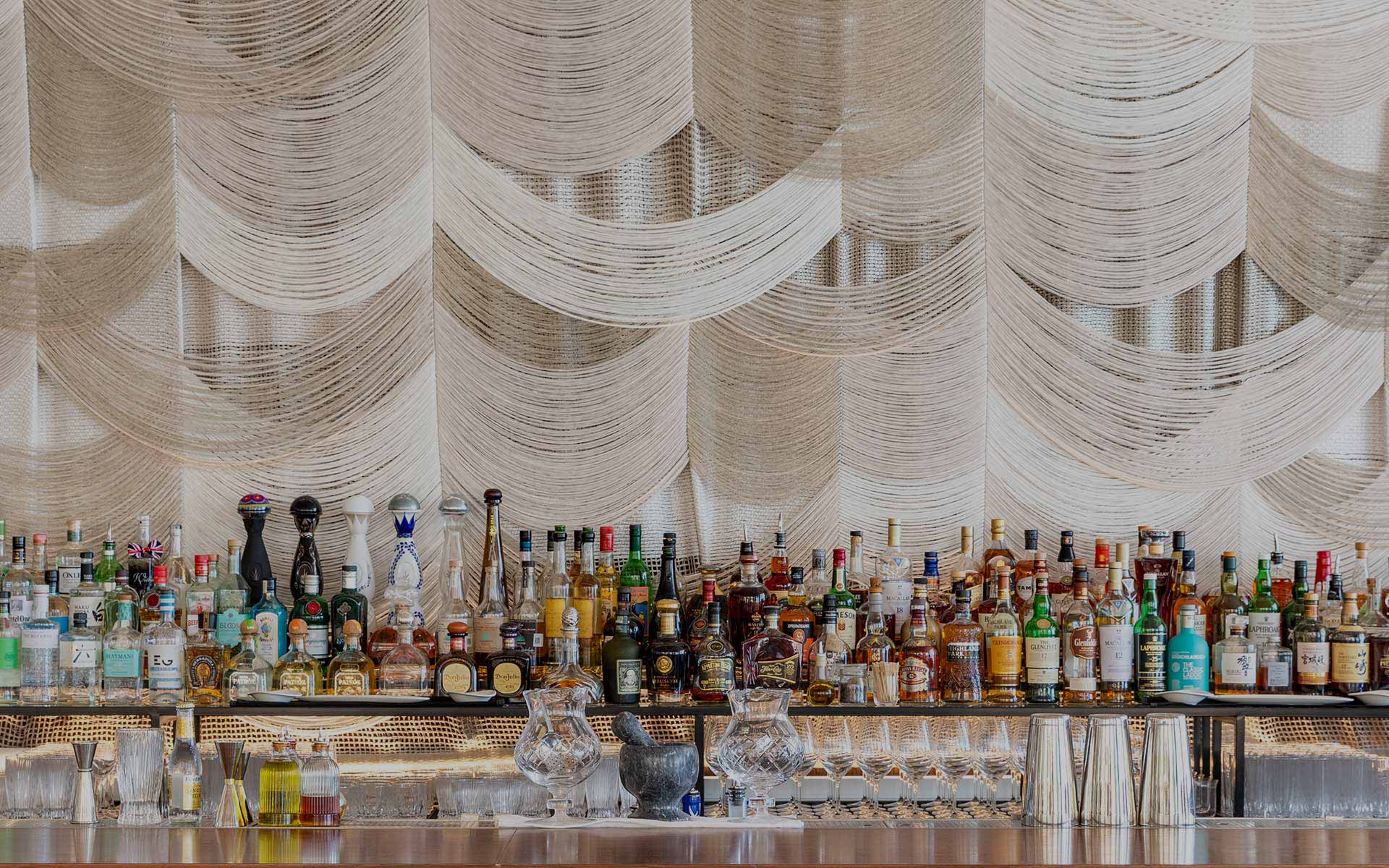 NAMMOS Dubai The Bar
A bar is a destination of its own. Entertainment, taste and dance are often the ideal mix for enjoying the moment and being true to your senses. A familiar, yet exciting atmosphere is what we offer, so that time stands as still as it should, letting you savour every sip and every sparkle of energy.
Sophistication and Classy
Cocktails Await
NANMMOS Dubai redefines luxury and re-introduces you to its premium taste through a selection of the finest champagnes in the world. Any pick is a safe pick for you to experience the oomph of our favourite elixir. Let the aftertaste of luxury linger and make a toast to the good life.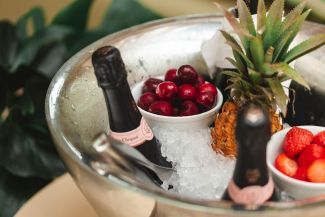 NAMMOS Dubai creates the drinking experiences that should be treasured with the finest and rarest champagnes in the world.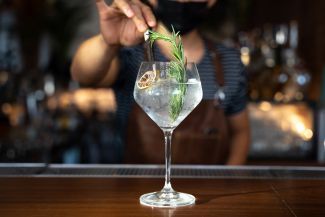 Your Brand New
Favourite Drinks
The NAMMOS Dubai mixologists are ingenious crafters of taste. Their knowledge of alcohol, herbs and all prime ingredients is unsurpassable and will not only will they offer you the best version of the classics but will happily improvise their way into your palate and heart with a fresh new cocktail that will perfectly match your craving.
A bon-vivant's paradise is destined to center around the perfect bar, brimming with life, creativity and skill.
An Immersive Exposure
to the World of Mixology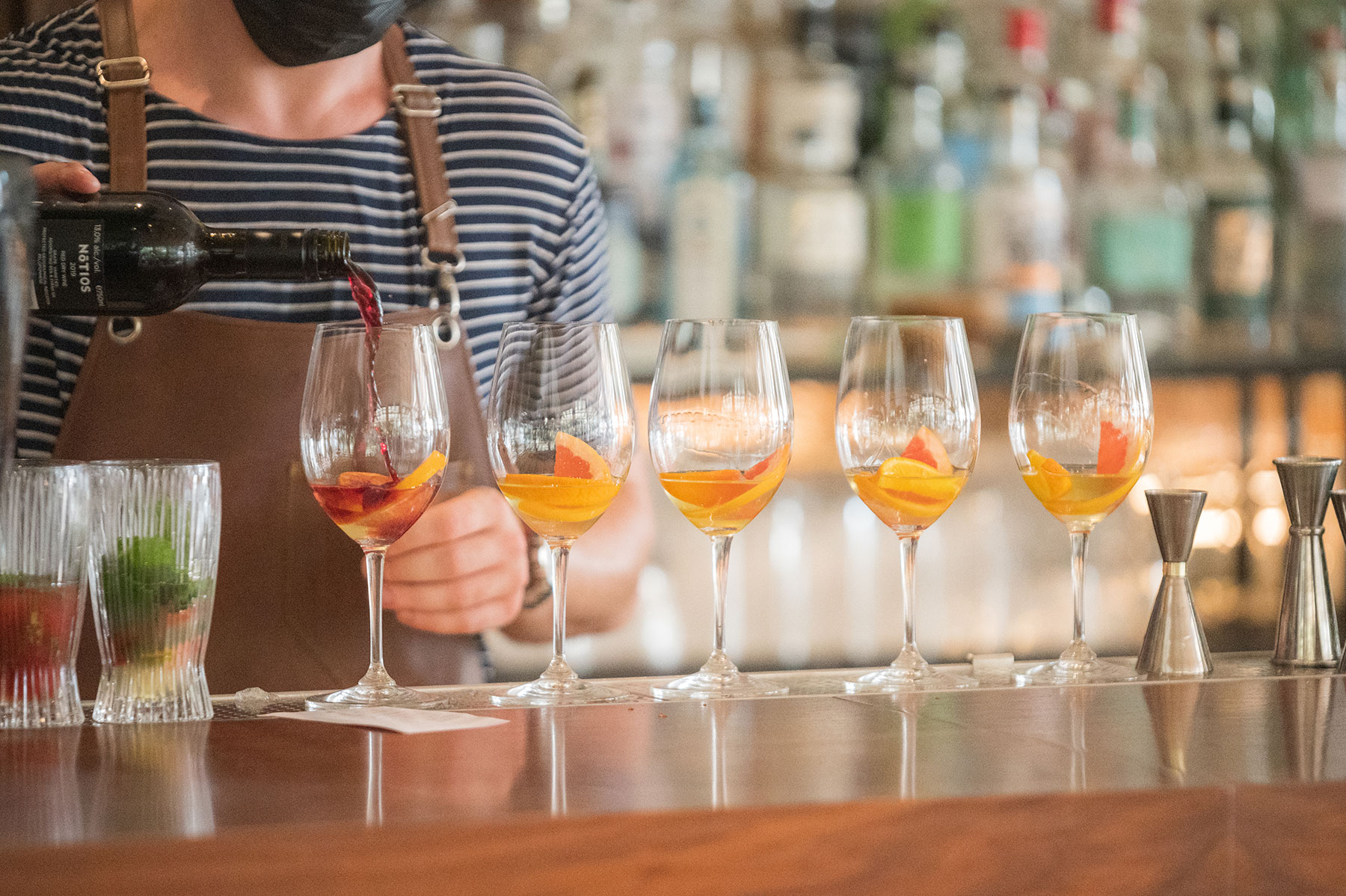 Explore the art of mixology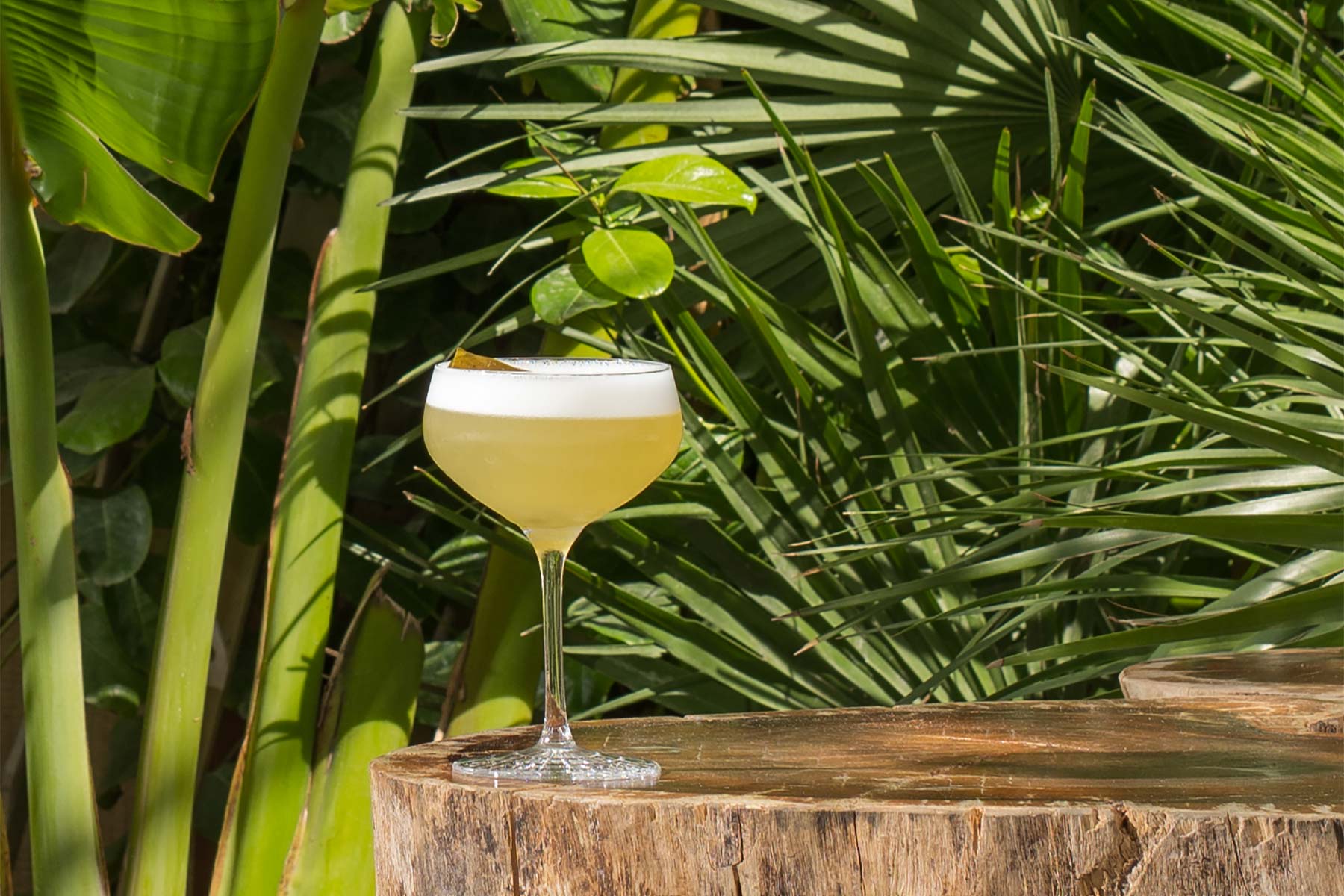 Explore the art of mixology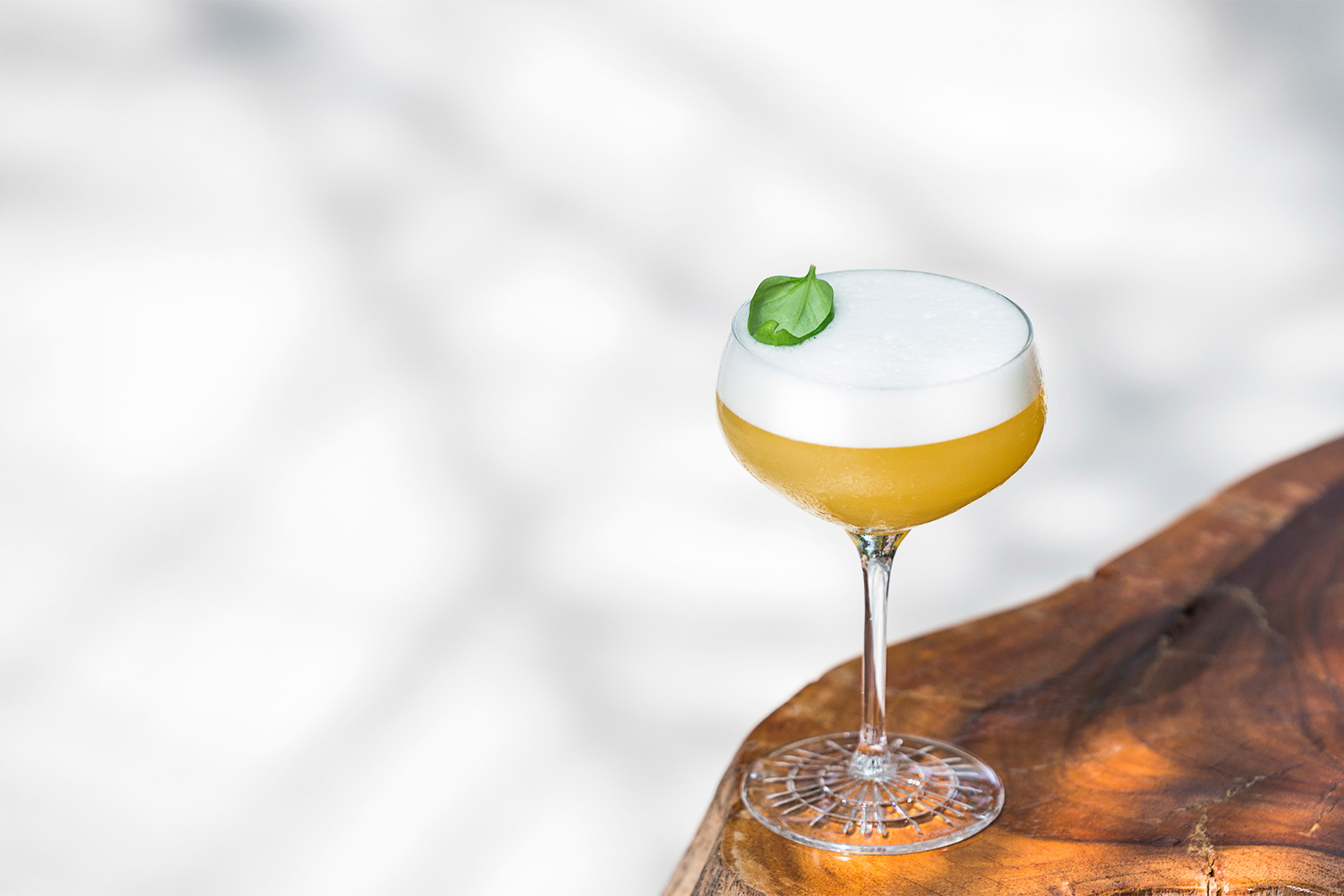 Explore the art of mixology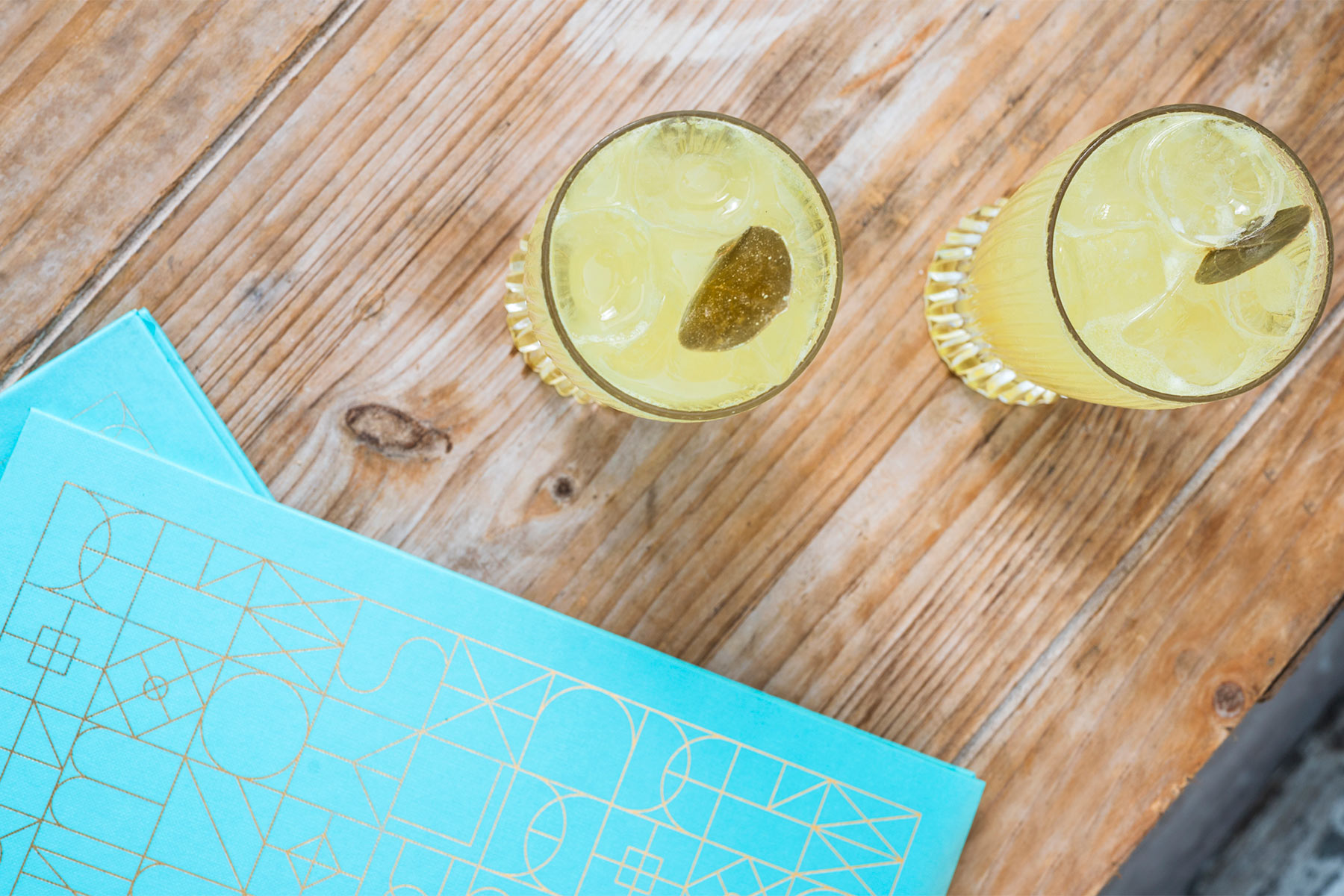 Explore the art of mixology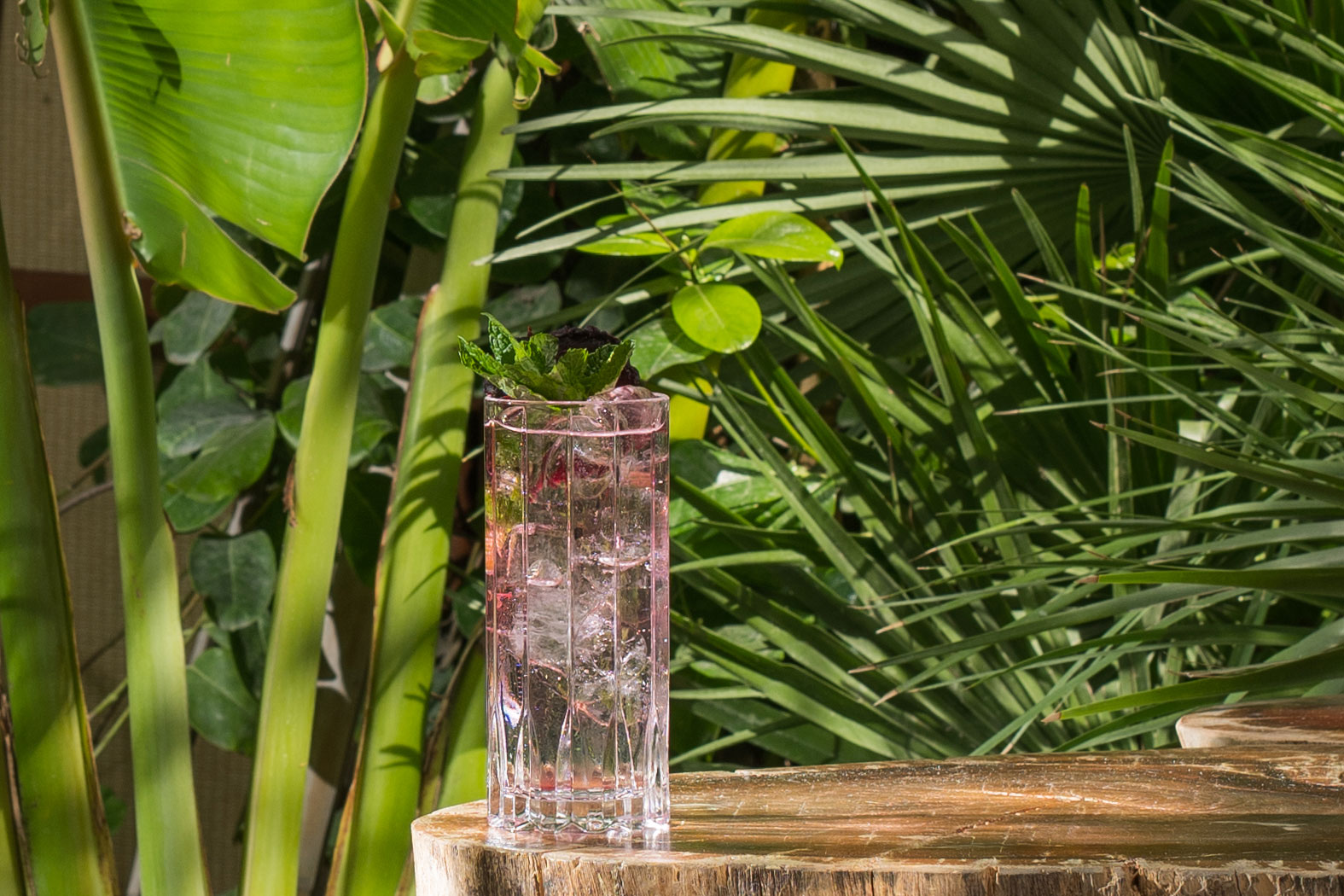 Explore the art of mixology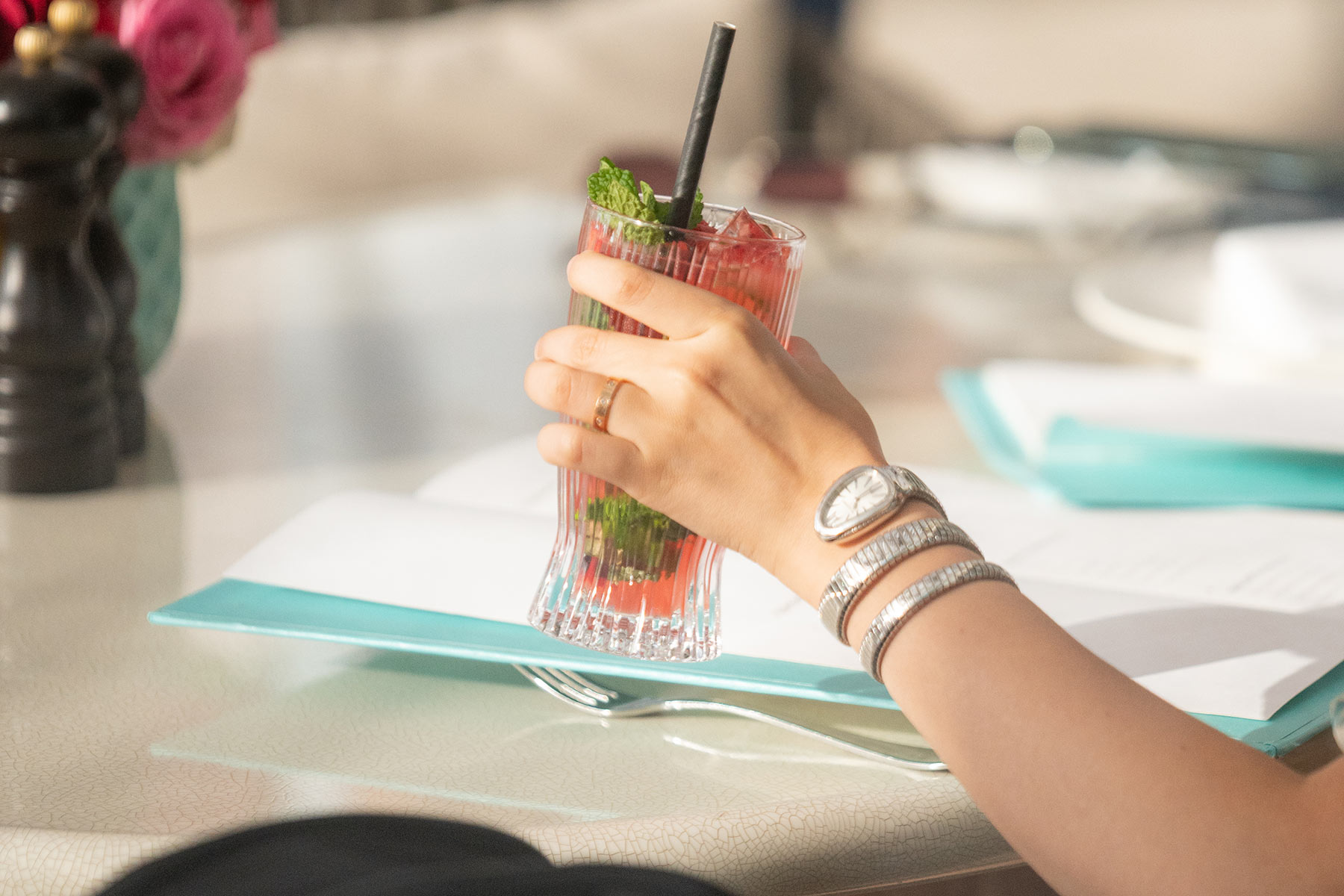 Explore the art of mixology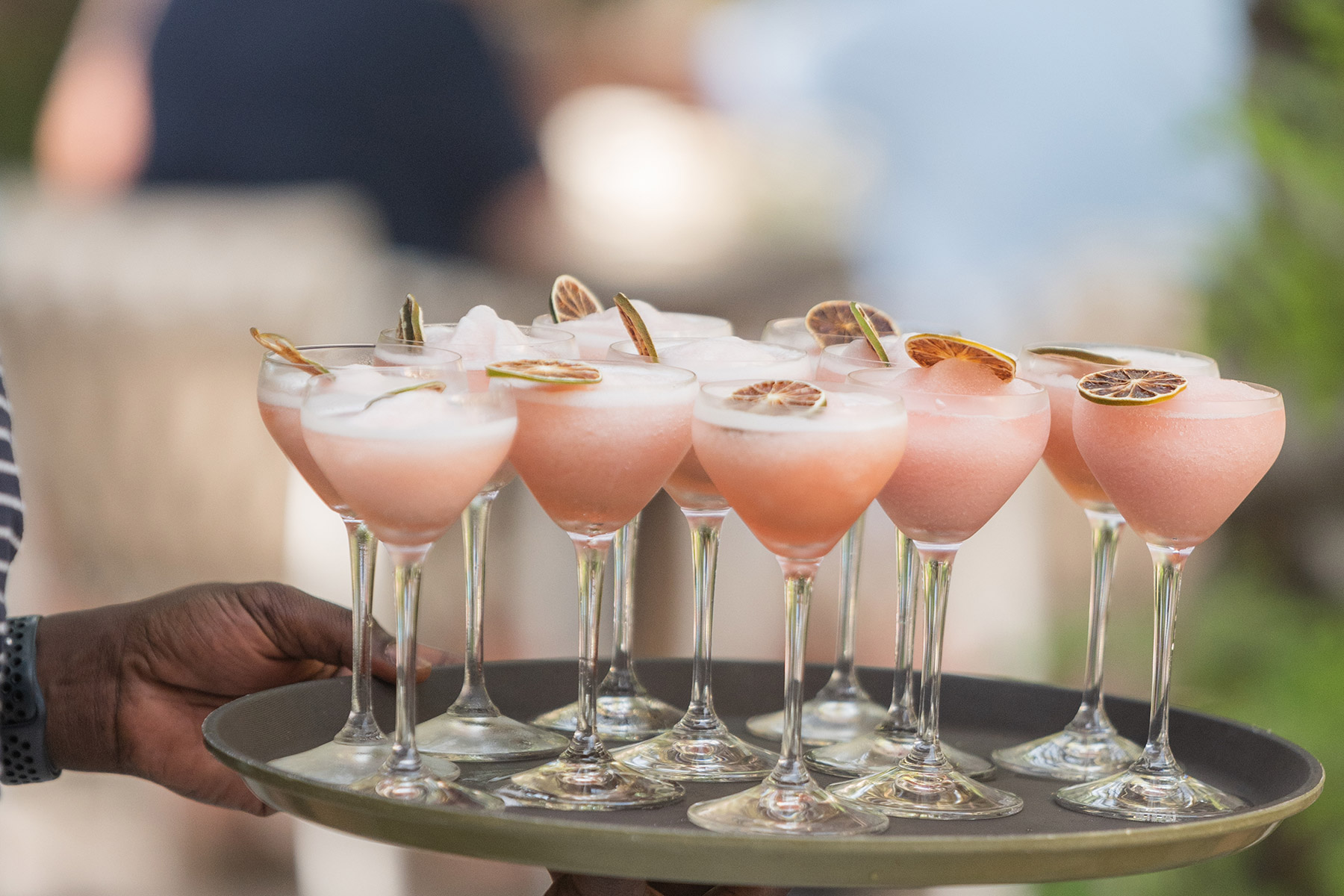 Explore the art of mixology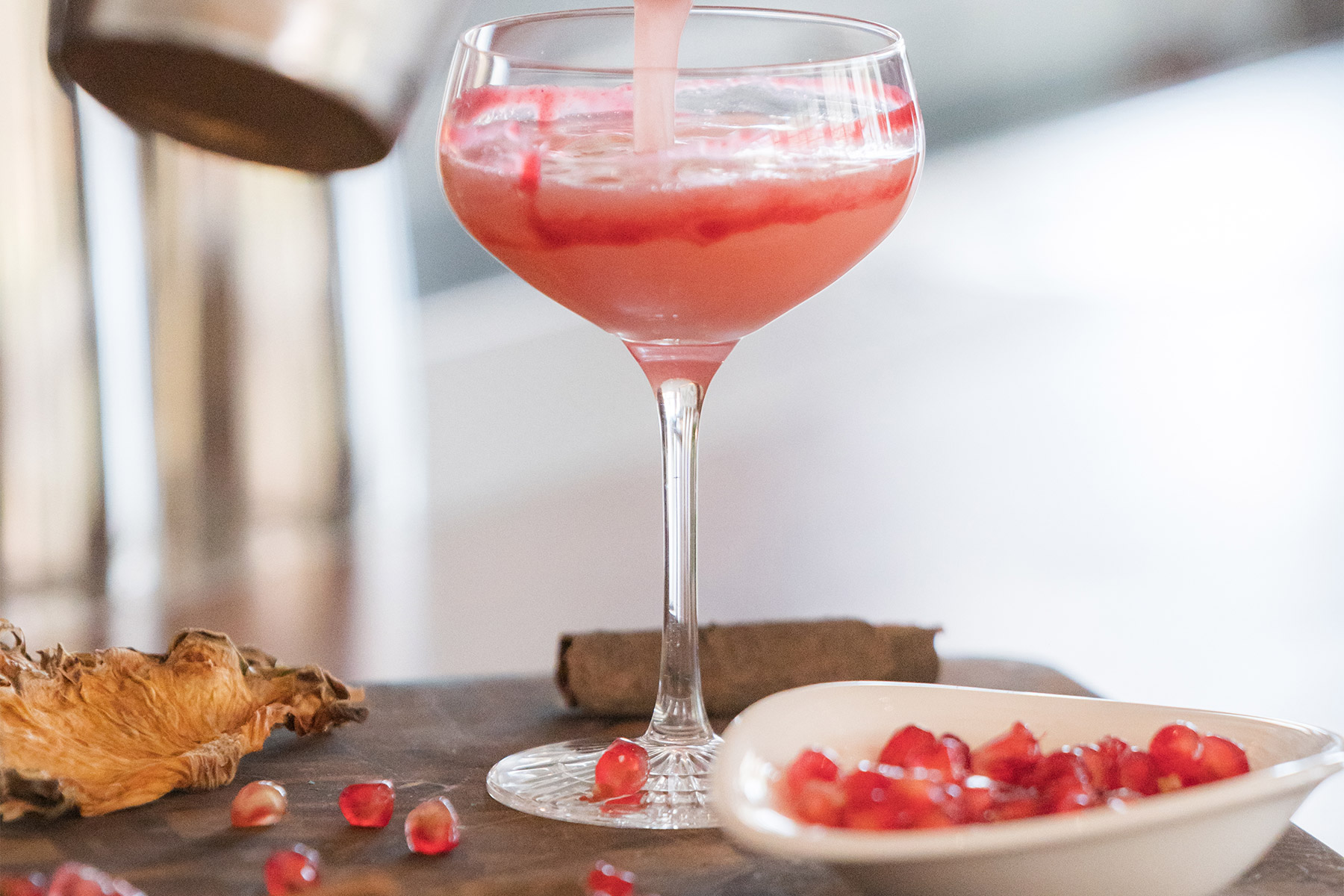 Explore the art of mixology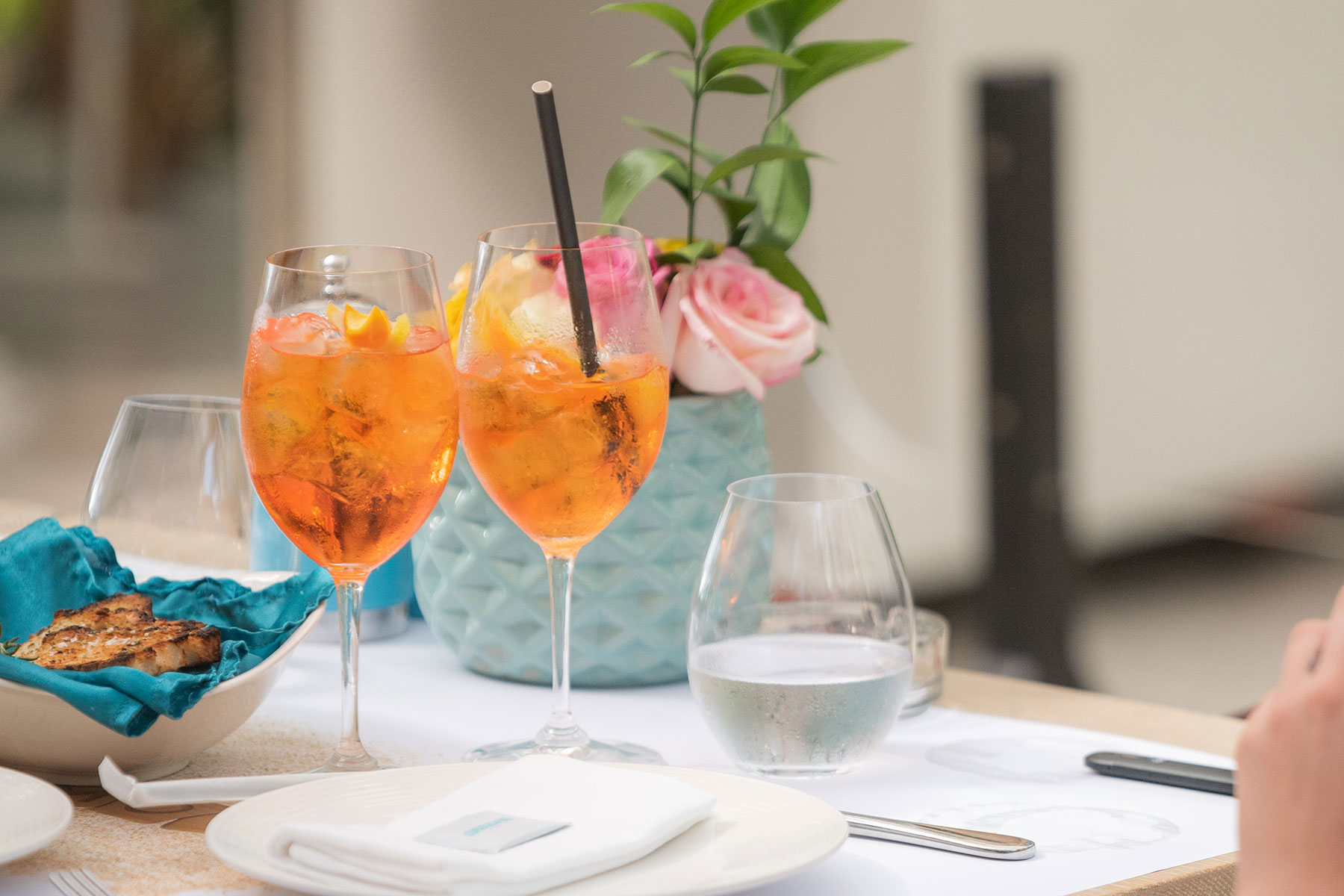 Explore the art of mixology
Setting the trends in the international drinking scene
Setting the trends in the international drinking scene
Setting the trends in the international drinking scene