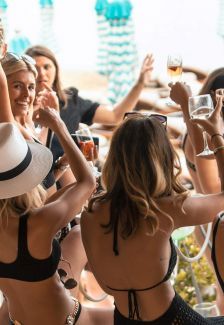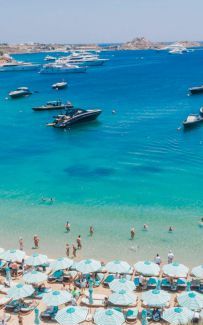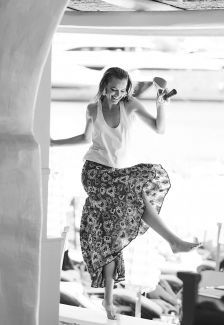 A STAR IS BORN
Summer is in every heart
The creation of a legend
When nature becomes an inspiration and a group of envisioned men come together, magic happens. It all started in 2003 in a quiet cove of iconic Mykonian beauty. On the beach of Psarou, a seaside restaurant that became a legend emerged. Refined tastes, summer entertainment and the style and ambience of the pure Mediterranean spirit were united. A story coloured in turquoise, sprinkled with the tastes of the Aegean Sea and flavoured with the aroma of sophistication began.
When NAMMOS embarked from Mykonos on a fascinating journey across the world, we knew that this would be a long, bold and exciting adventure. We reached deserts,  mountain peaks, dreamy coasts, and now we aim to bring the light of summer to the streets of a metropolis. Mykonos. Courchevel. Dubai. Riyadh. Cannes. London. Where's next?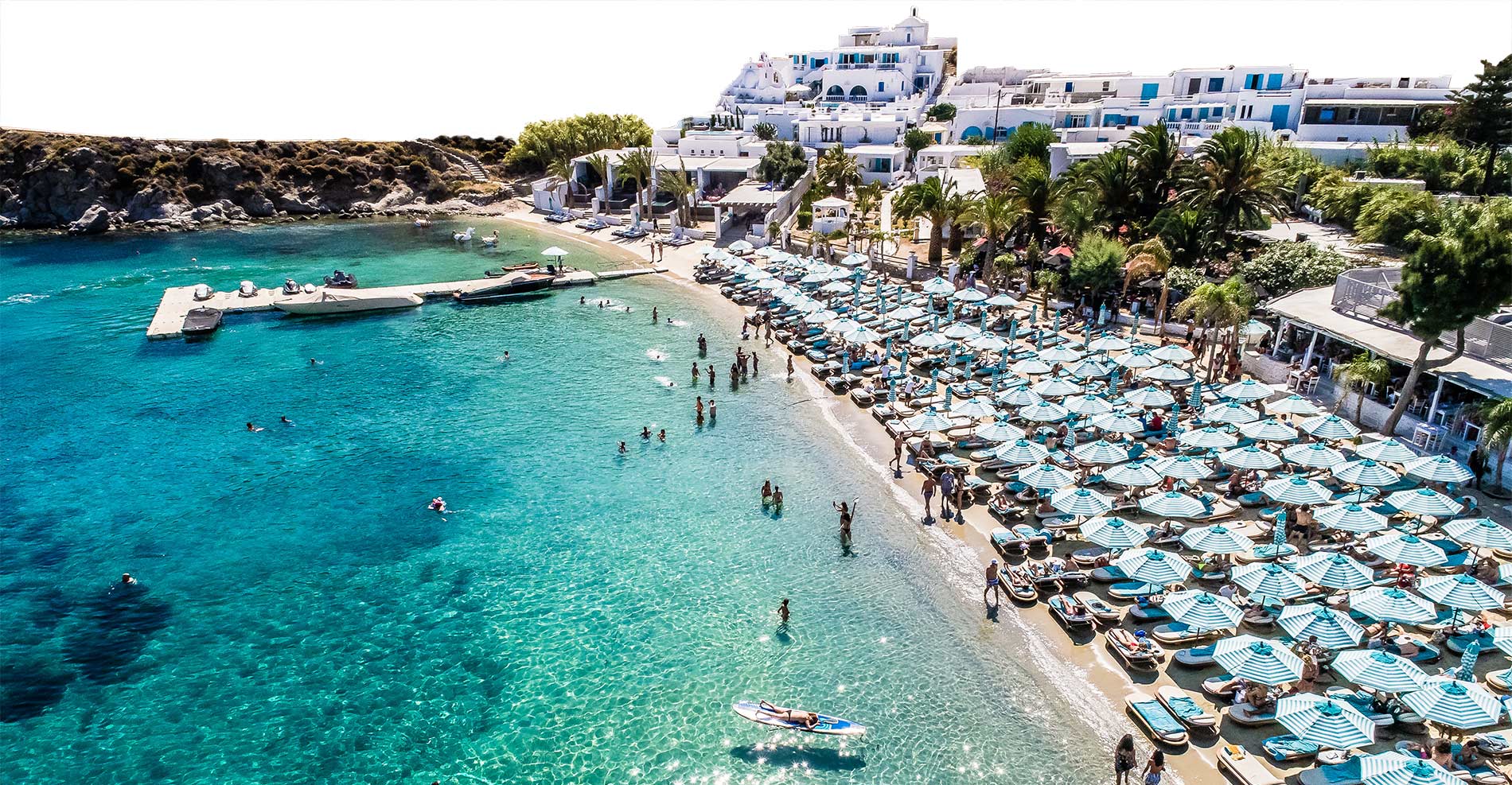 The life-giving sun and the azure waters of the shore of Psarou were the source of inspiration for the creation of NAMMOS.
NAMMOS was born in 2003 as a seaside restaurant on the quaint beach of Psarou, Mykonos and introduced to the world to how fascinating summer life is.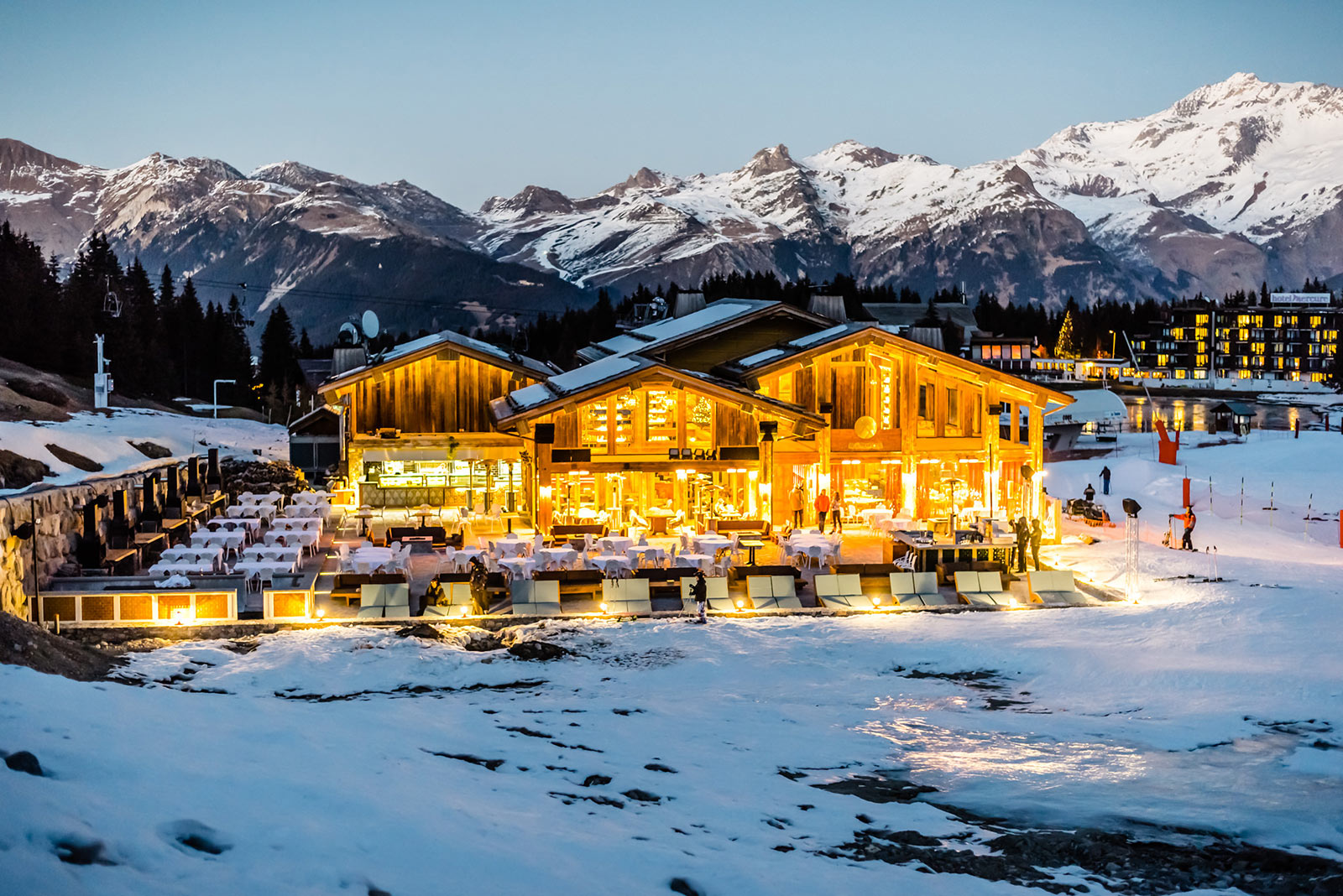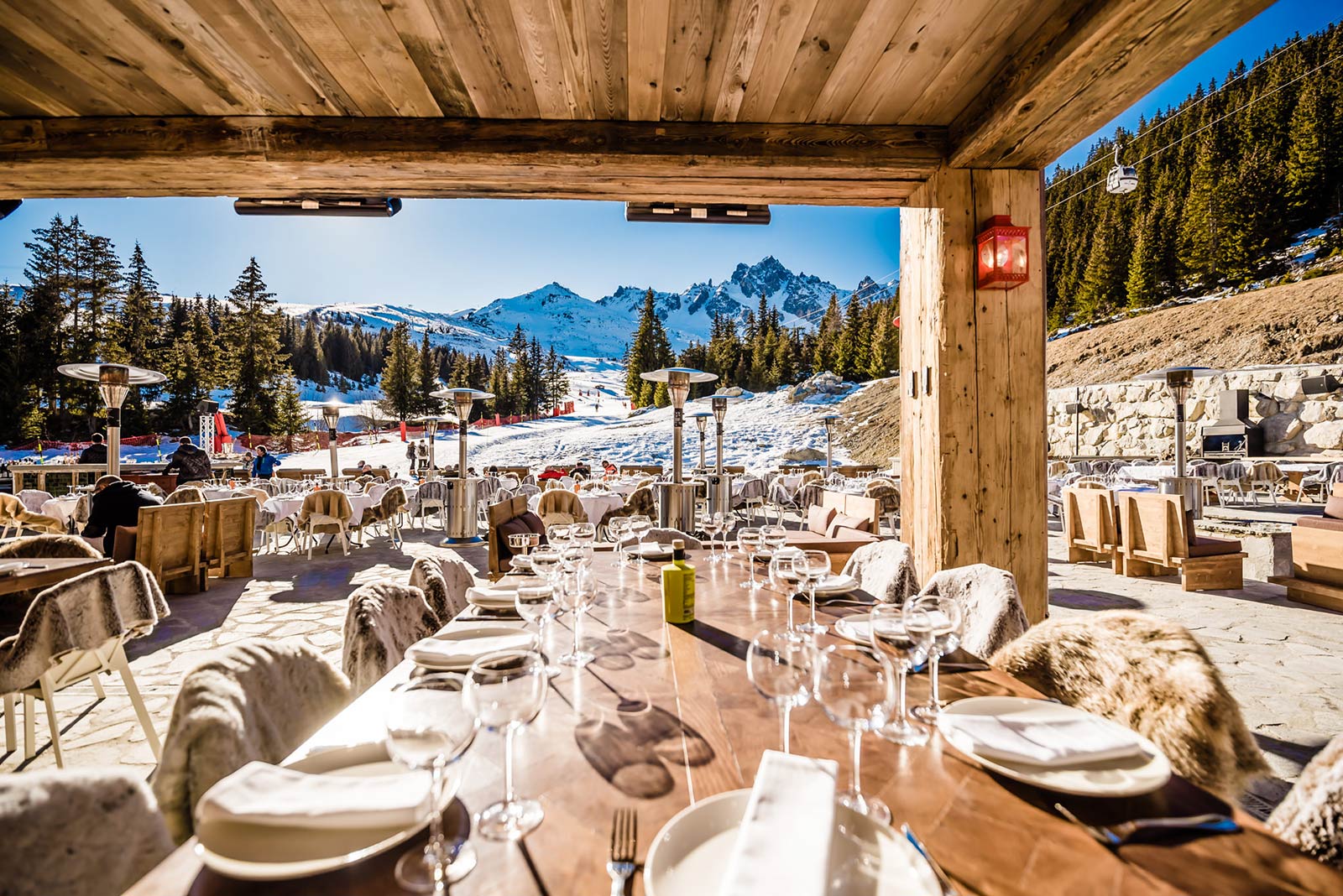 Reaching the high peaks of the Alps was an amazing moment in the history of NAMMOS. 
NAMMOS then went high to the Alpine climes of Courchevel. From 2016 to 2019 NAMMOS skis the snowy slopes with its pure Mediterranean flair.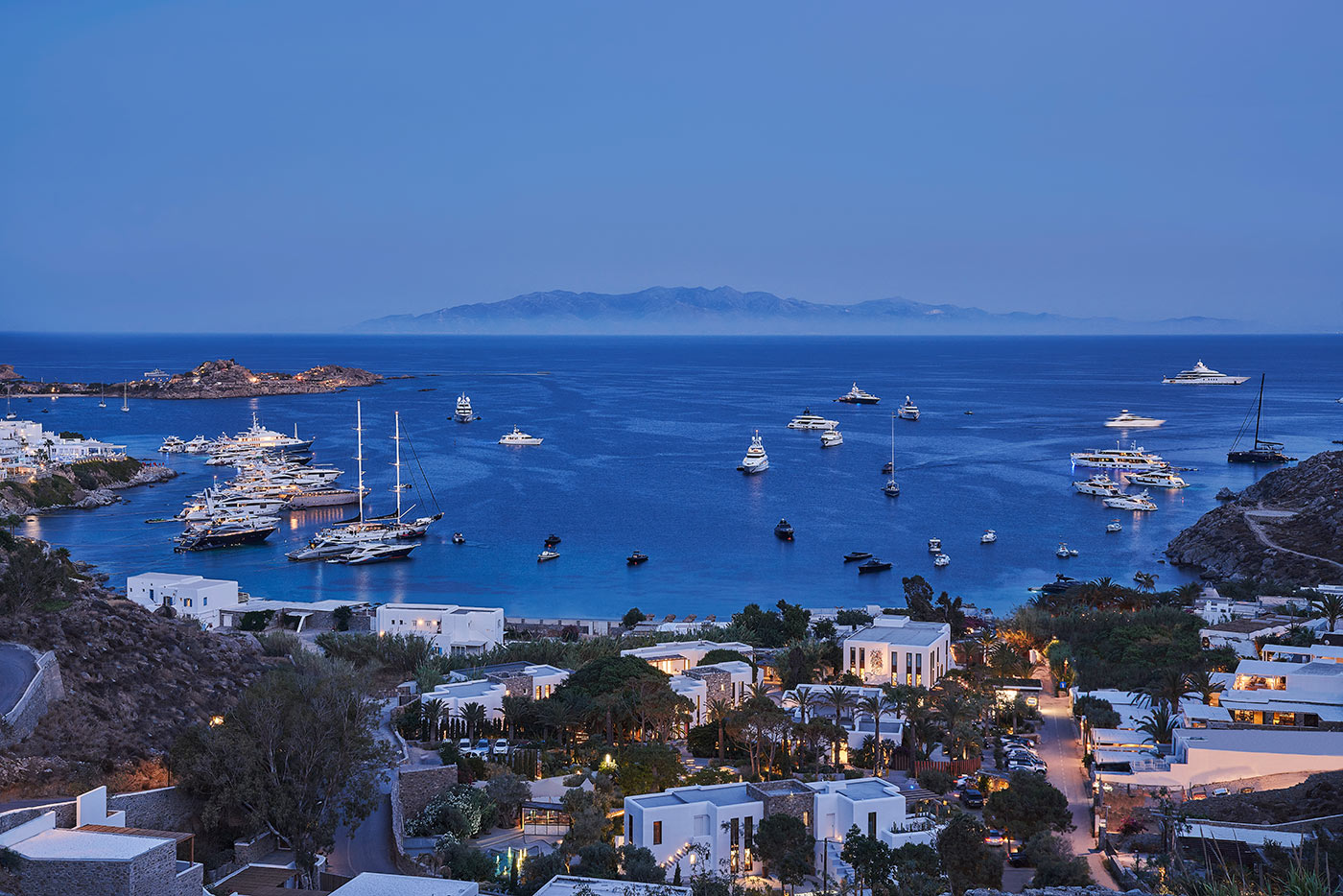 2017
In 2017 NAMMOS expands its iconic resume with a new exciting venture; NAMMOS Village - a paradise for haute couture and shopping in Mykonos, and a unique destination across the Mediterranean.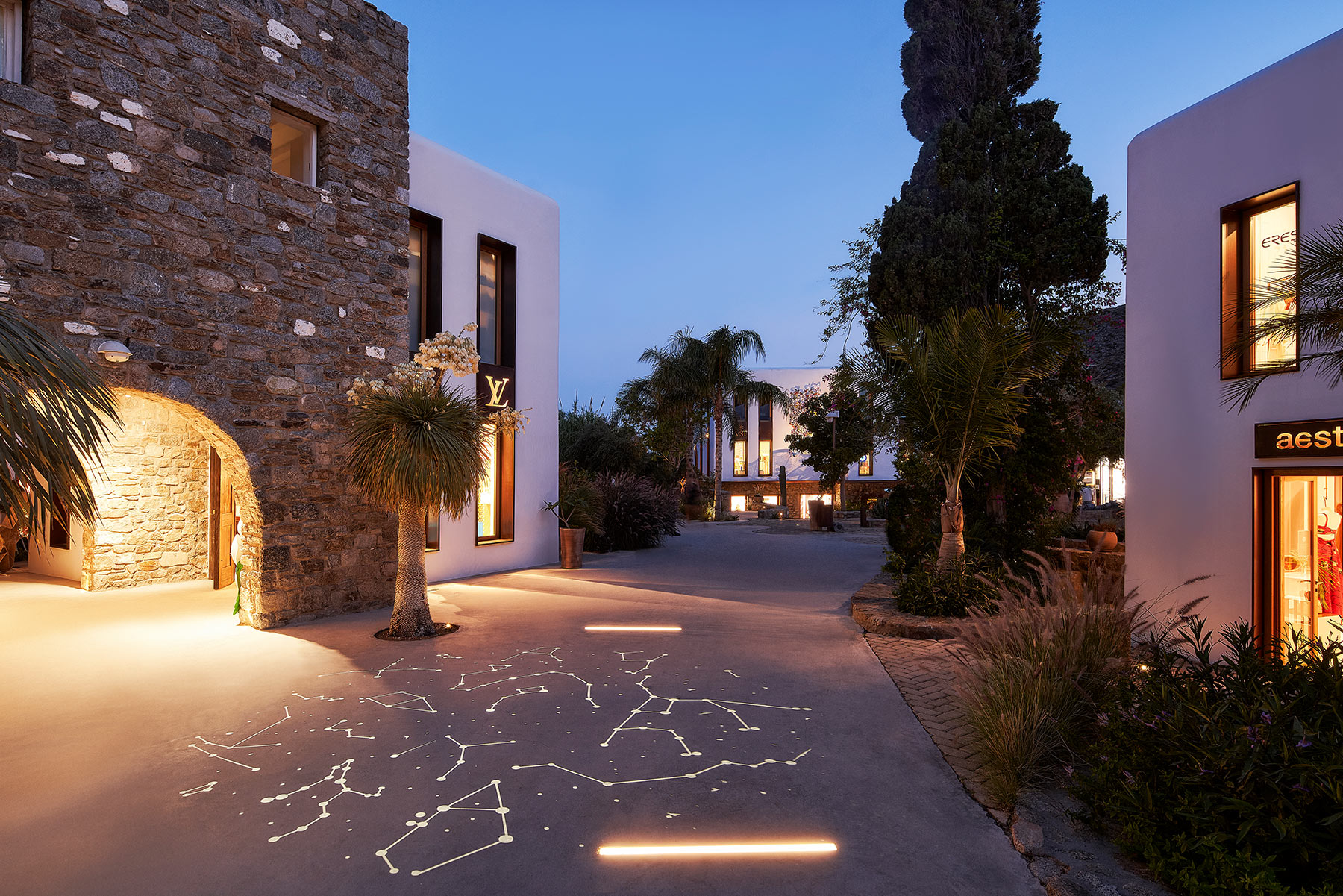 2019
In 2019 NAMMOS reaches the cosmopolitan shores of Dubai with a new seaside restaurant at Jumeirah Beach and Four Seasons Resort.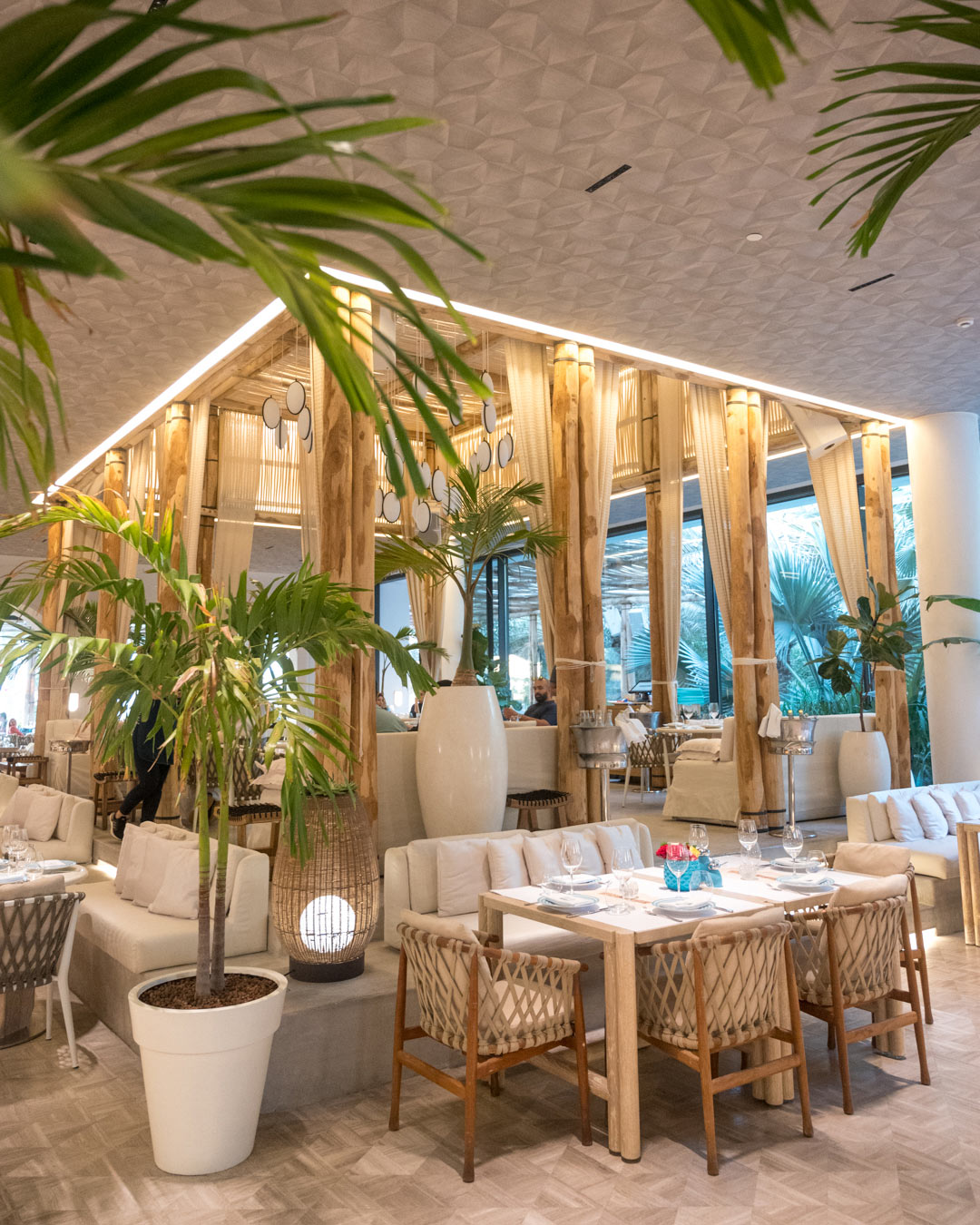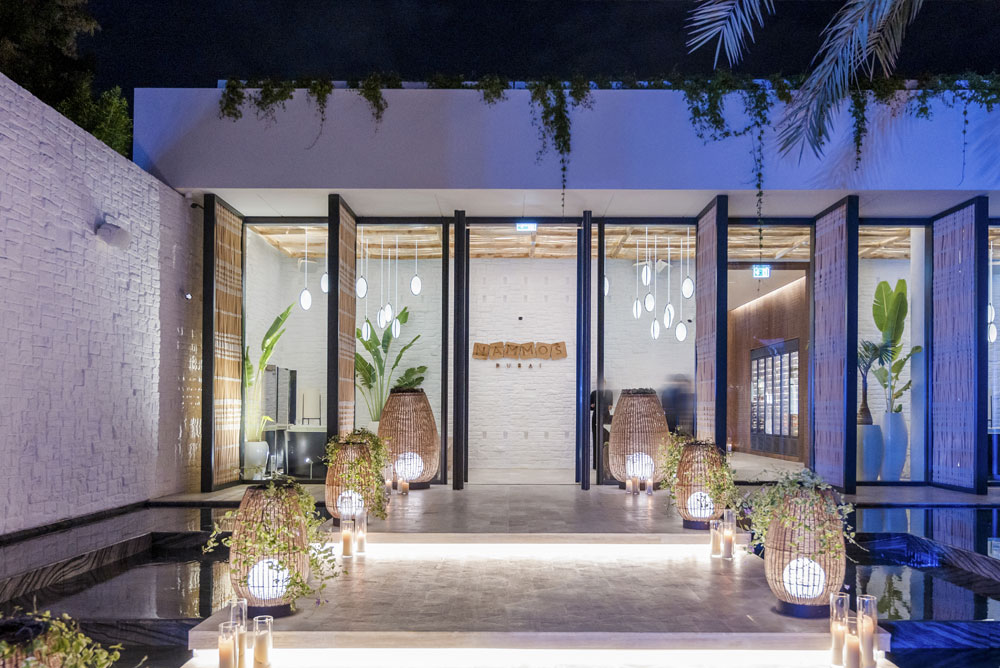 NAMMOS shares its passion for summer life with the extravagant city of Dubai.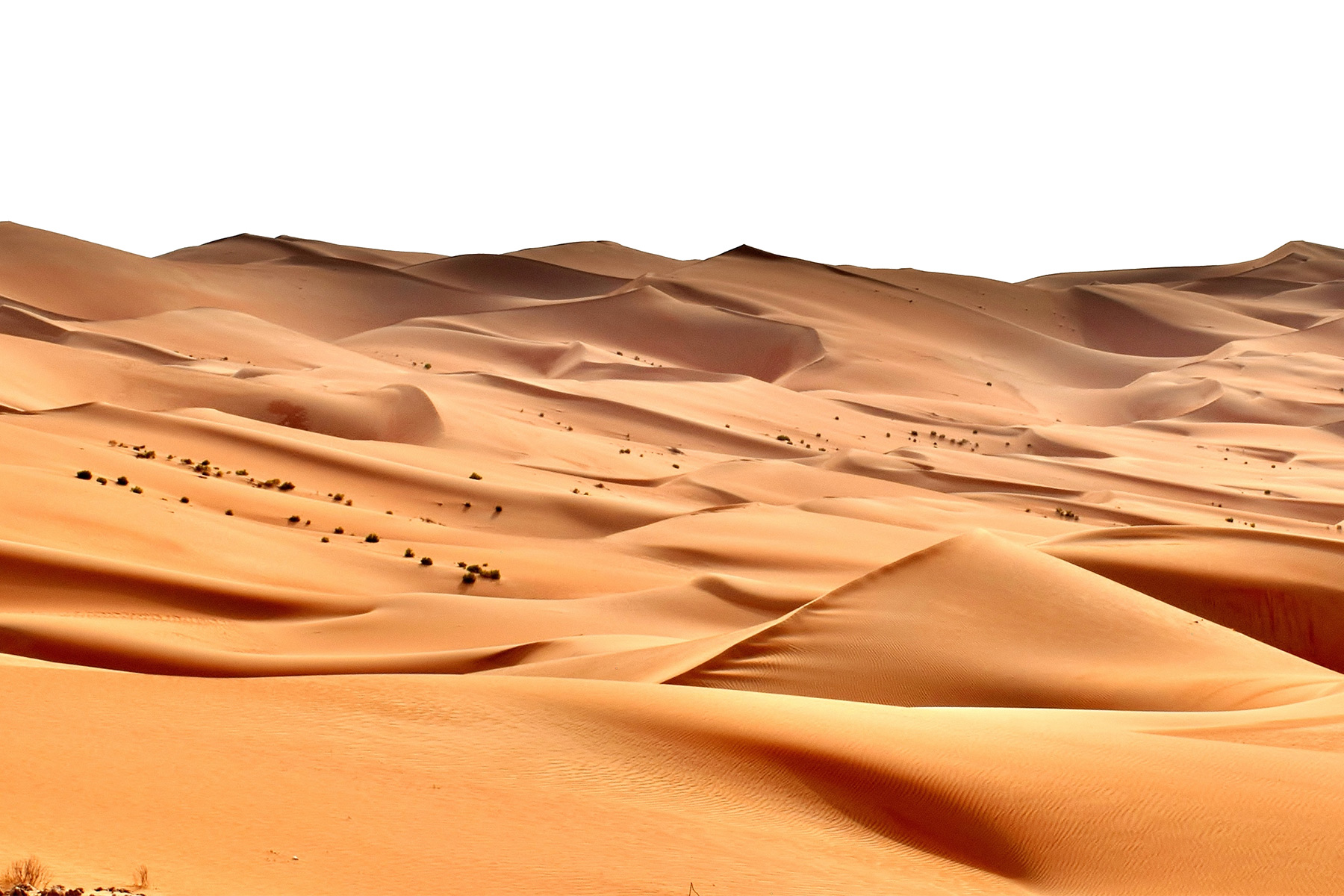 NAMMOS loved every second of the NAMMOS Riyadh pop-up. 
An exciting chapter in NAMMOS's story was the participation in the Oasis Riyadh initiative, with a pop-up that took NAMMOS to the sands of the Arabian desert in 2021.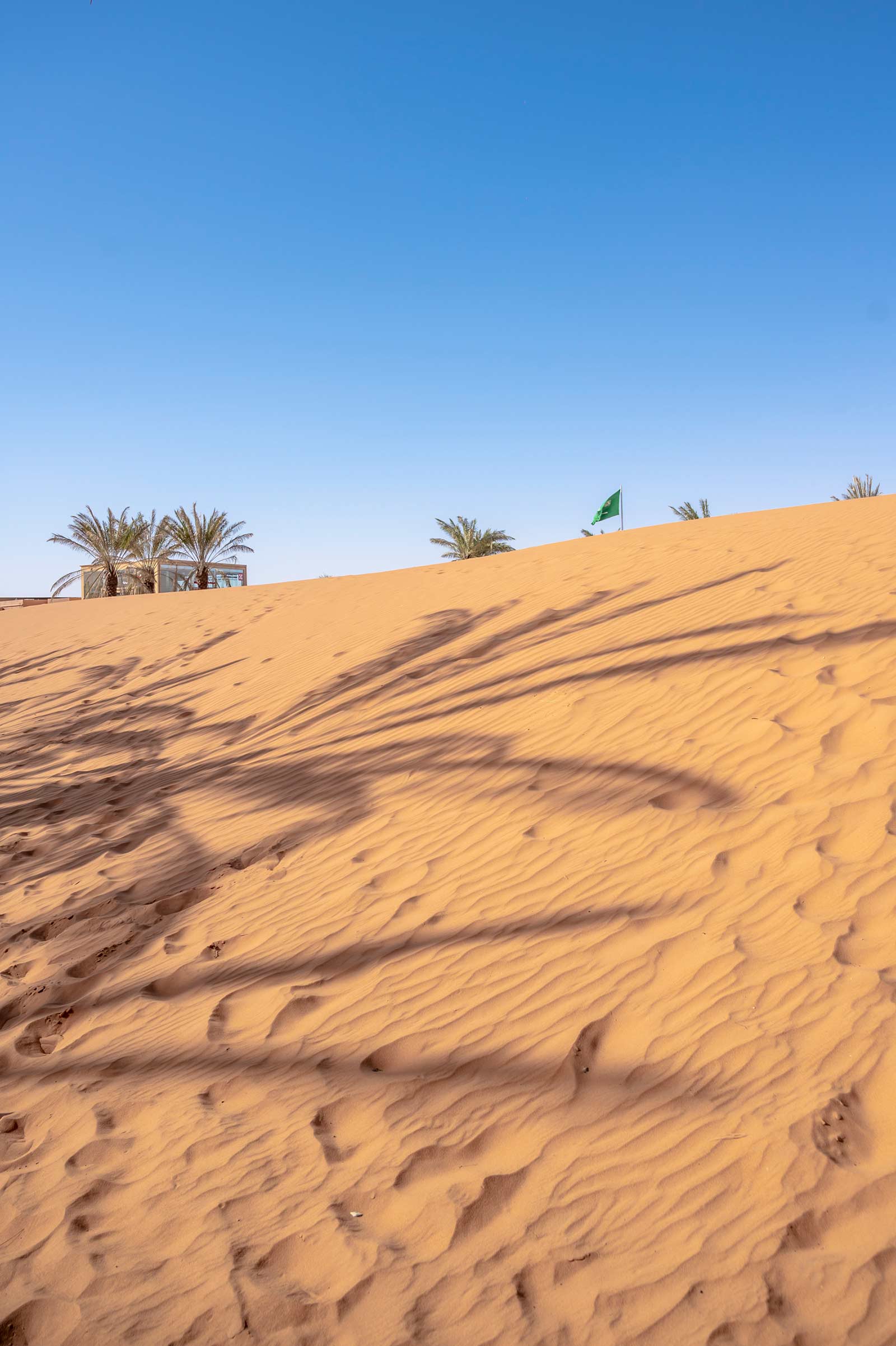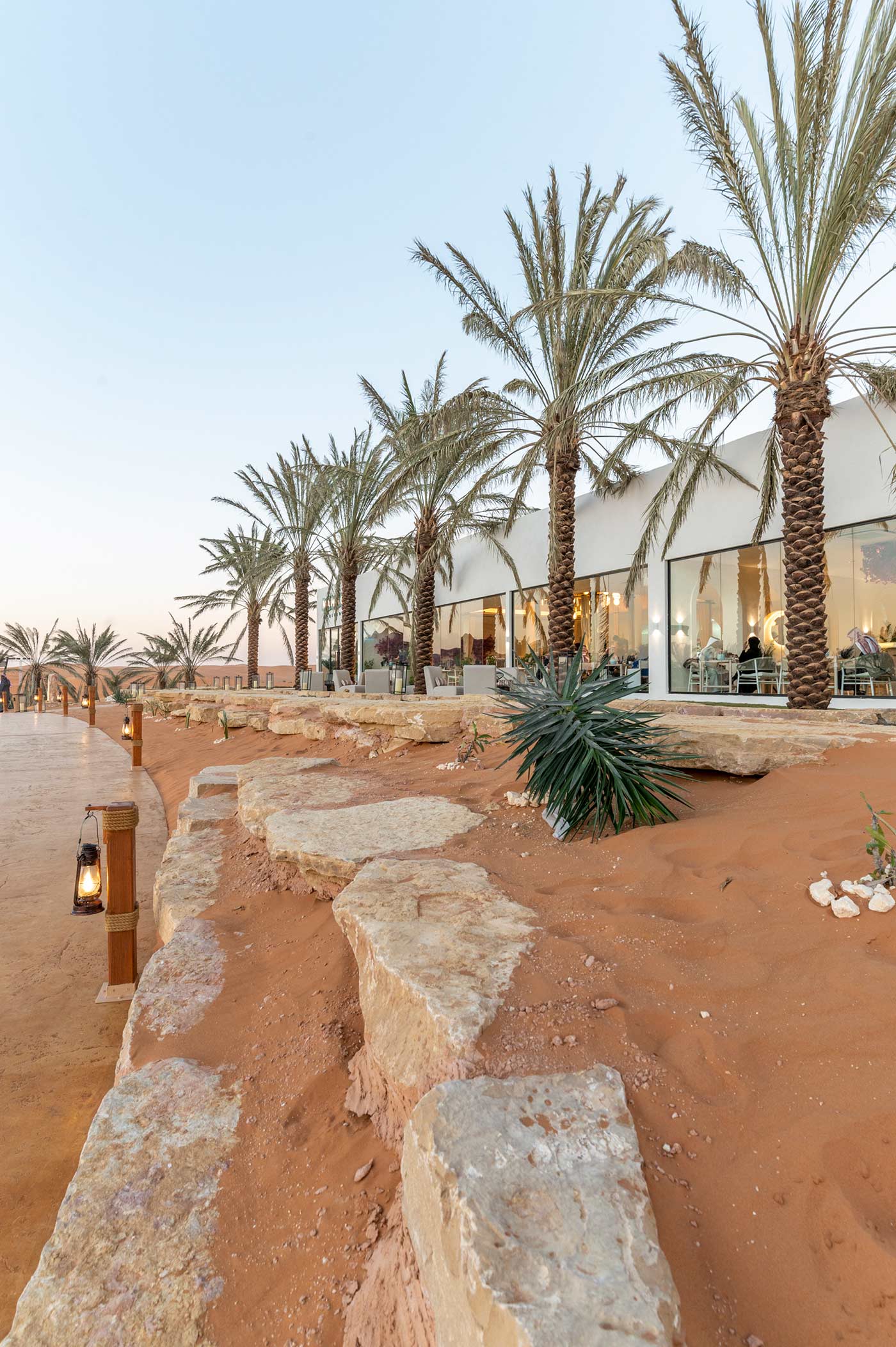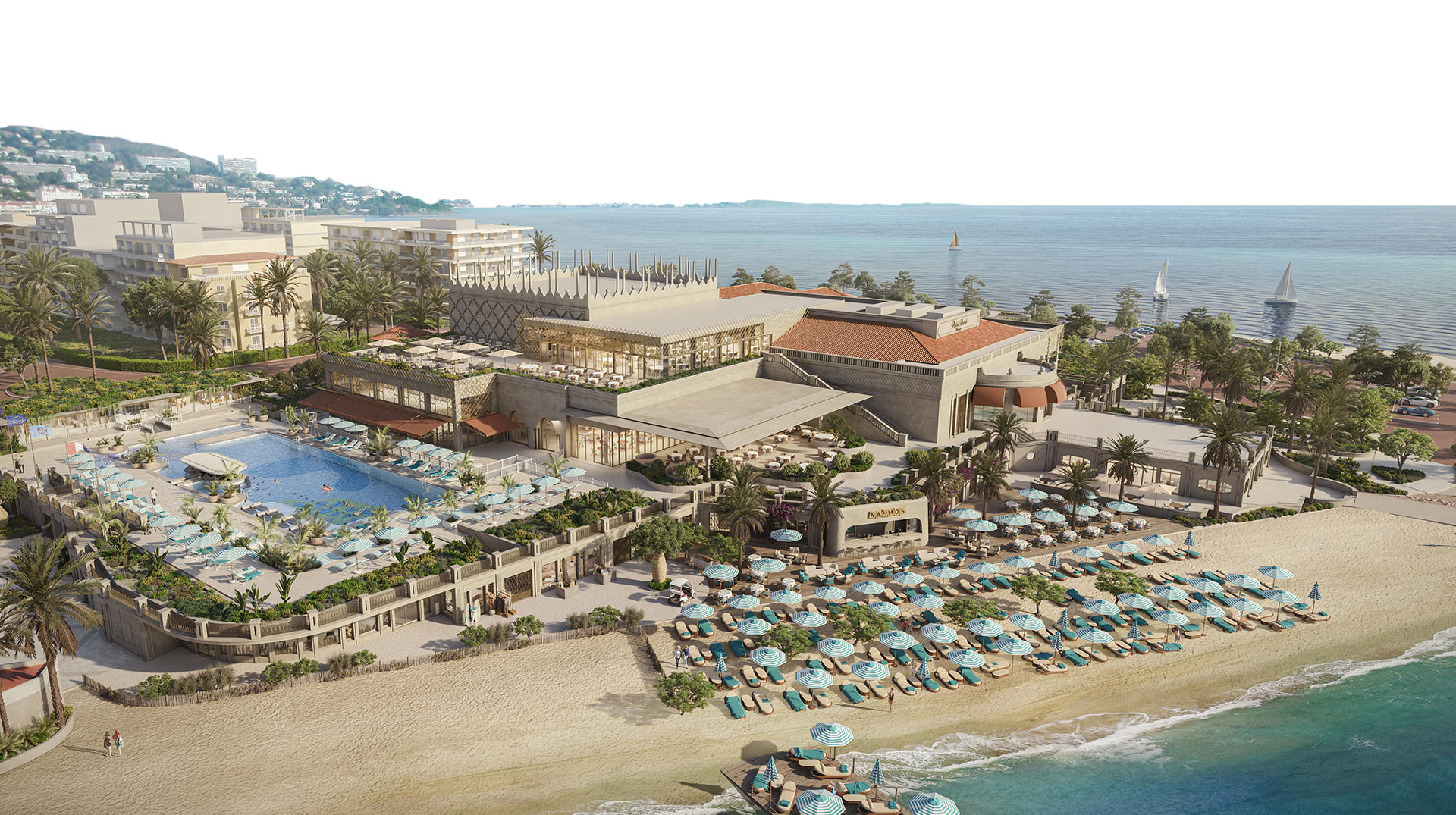 NAMMOS is ready to breathe the air of cosmopolitanism of the French Riviera. NAMMOS is arriving soon in Palm Beach Cannes to catch Côte d'Azur under its spell.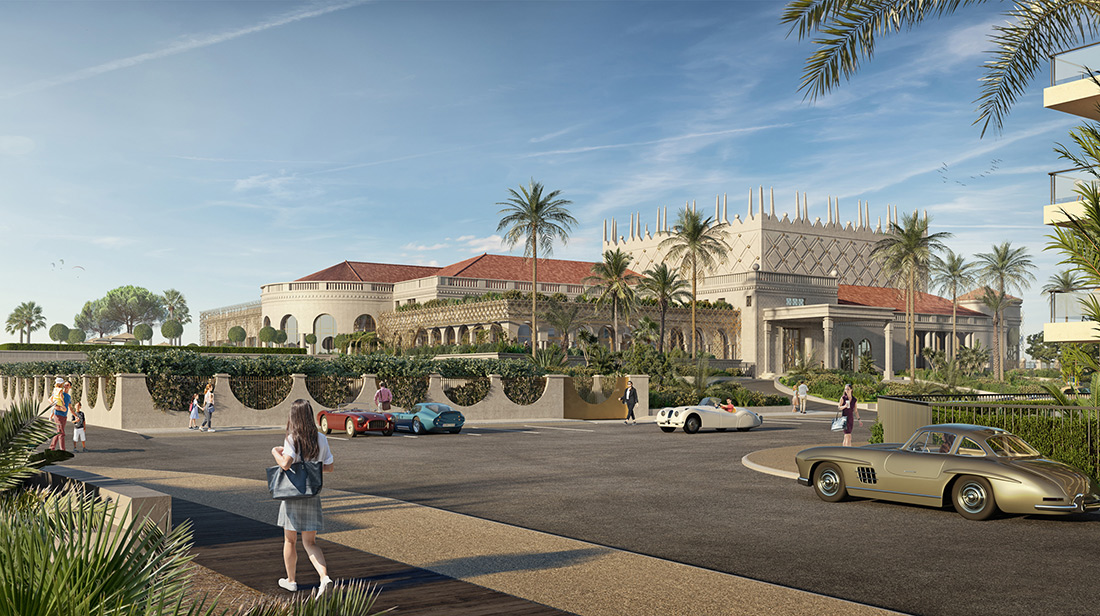 NAMMOS is excited to revive the glamour of a destination like no other.