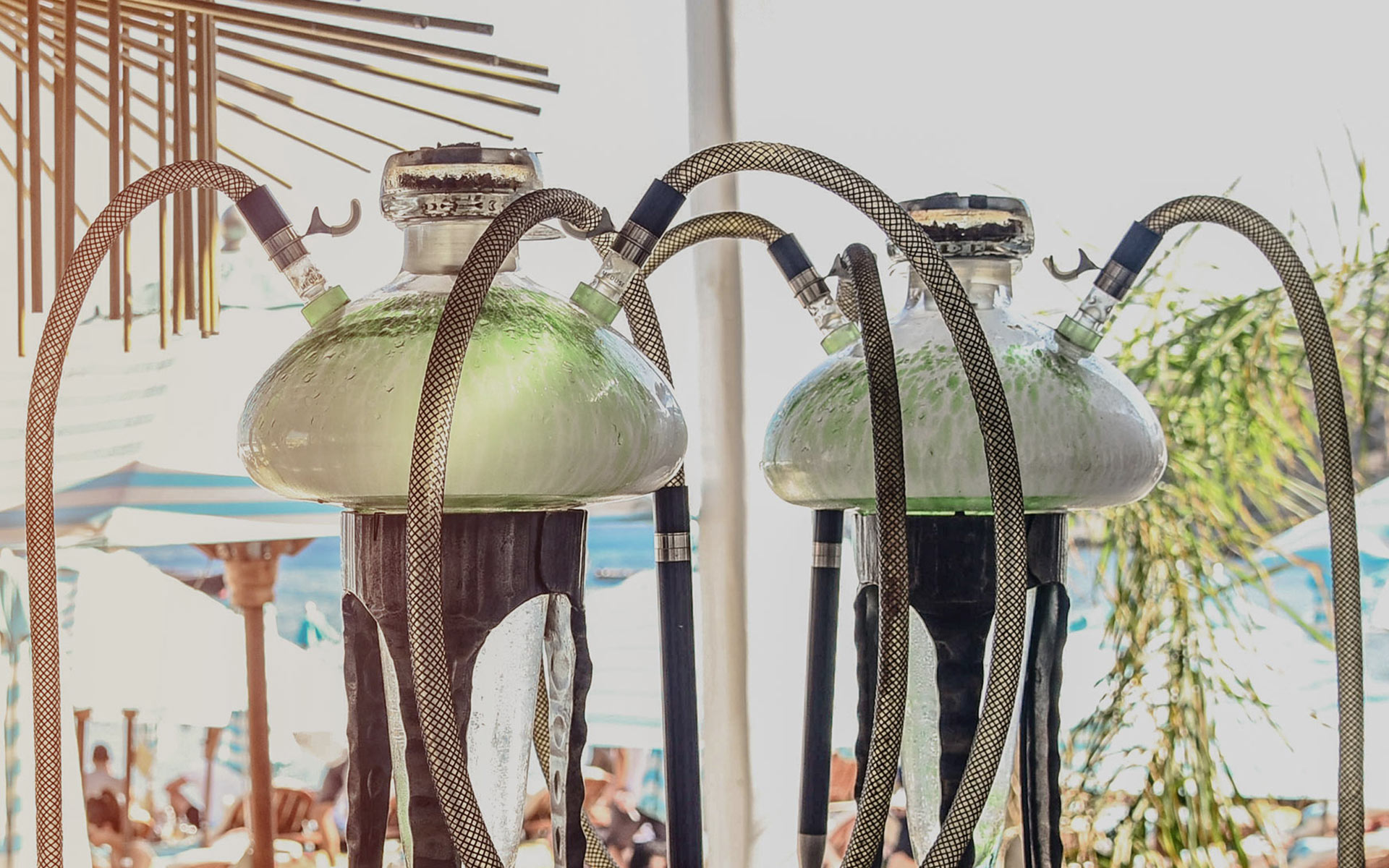 NAMMOS Limassol Shisha
Step into NAMMOS Limassol to be greeted by the seductive magic of the East and the cosmopolitan vibes of the Mediterranean. Representing the pleasure-forward philosophy of all NAMMOS experiences the shisha menu of NAMMOS Limassol invites you to indulge puff by puff in the most opulent expression of Haute life.
Unprecedented moments of a grounding elation
The southern, the closer to pleasure
The shisha menu of NAMMOS Limassol will lure you into sampling and relishing a splendid wealth of flavours full of life, rare spices and delicious fruit aromas. Our classic shisha flavours and special signature mixes introduce you to an experience that feels precious and unique every time; puff after puff…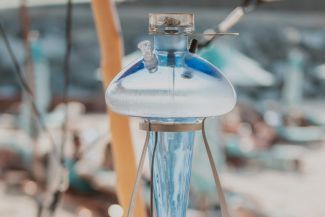 The rare flavours and blends will hook you to the feeling. Navigate through the original experience with the help of top connoisseurs.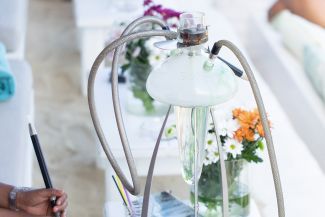 Leave the mundane world behind
Inhale and share our passion for all that is gratifying and indulgent in life. Taking relaxation to ritualistic heights, NAMMOS Limassol presents an opulent shisha experience that borrows its magic from traditions of the Middle East lost in the mists of time. The world's best shisha pipes, the best-flavoured tobacco, and the most opulent lounge conspire to create lavish rituals that celebrate the joy of life.
Lead the way and your senses will follow