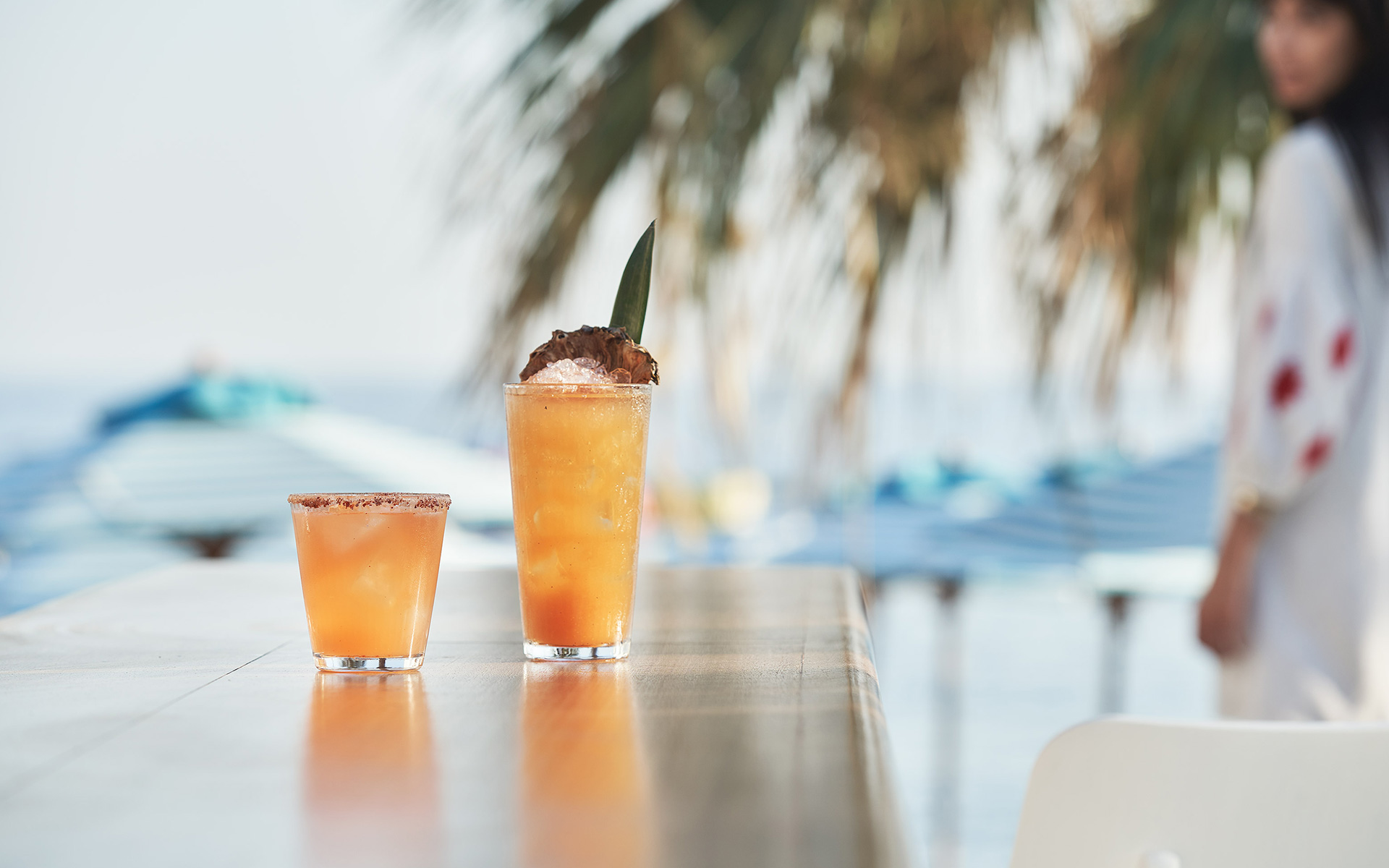 NAMMOS Limassol The Bar
Below the radiant sun, glowing under the stars, the Bar of NAMMOS Limassol serves party chic vibes and the joy of beach life by the glass. Come and sip drinks and cocktails that taste like divine nectar on the lips. A place where lavish glasses are always at the ready for toasts and champagne fountains herald the beauty of summer.
Sipping Elegant Pleasures
A perfect drink is only the beginning
At NAMMOS Limassol, beach life never fails to be sparkling and effervescent, silky and scintillating, like the flavour of your favourite champagne. A journey of bubbles and desires, a treasured collection of premium labels that spark only finesse, quality, and brio. Cheers to festive Haute living!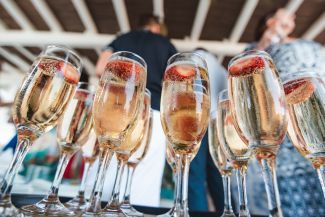 A most premium champagne collection awaits to be discovered and experienced in NAMMOS Limassol.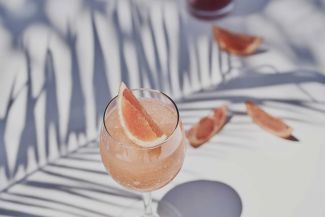 Great moods, perfect cocktails
Ever-changing creations concocted by top-tier mixologists. A touch of exoticness here and there, a sprinkle of creativity and a flourish of vitality and energy. At NAMMOS Limassol cocktails rise to a new love language. We blend, shake and stir the most innovative sips with one fixed vision in mind. To extract the very essence of summer joy and pour it into your glass!
Signature Summer Vibes by the Glass
Stirring beauty, lifestyle and emotions by the sea.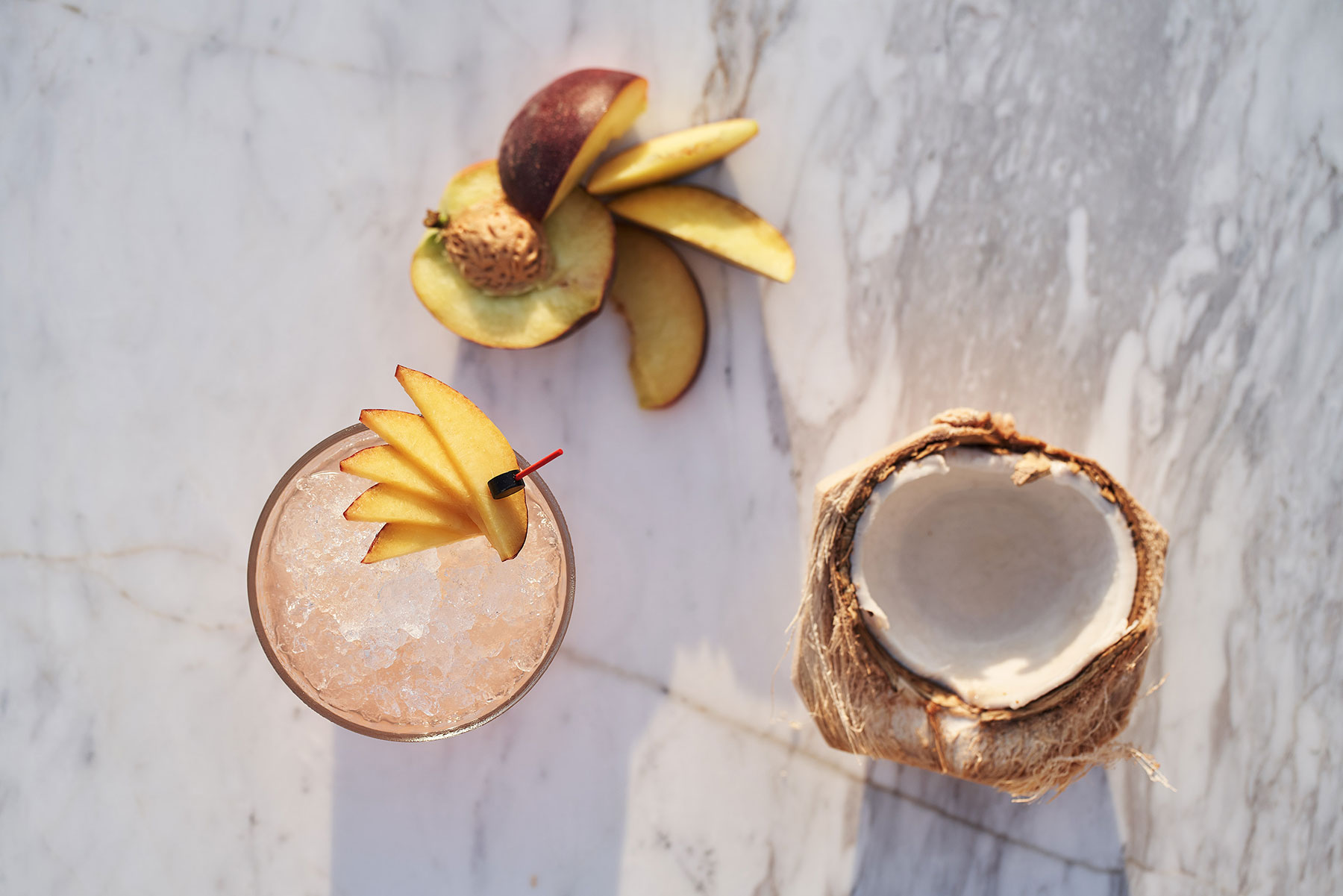 Stirring beauty, lifestyle and emotions by the sea.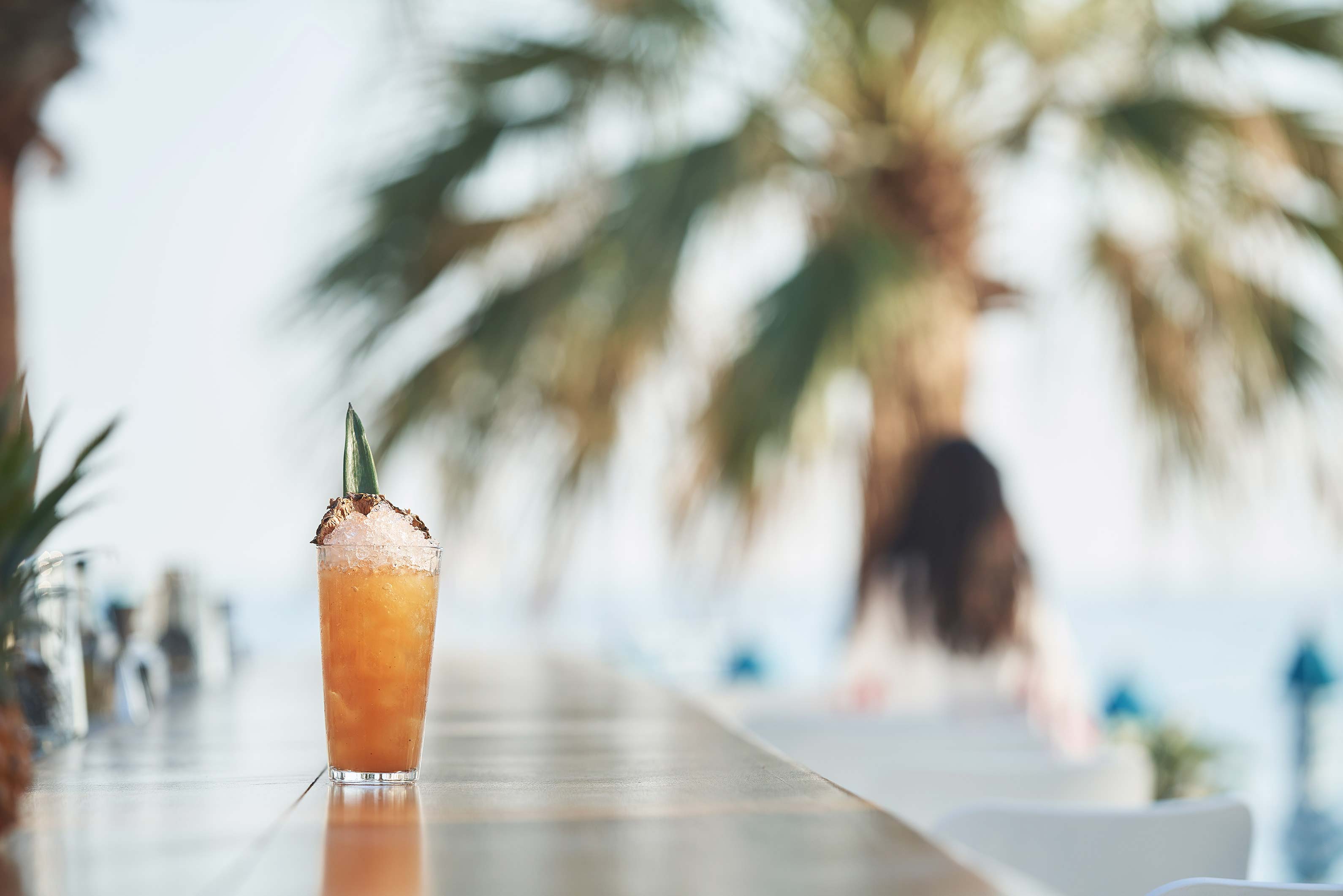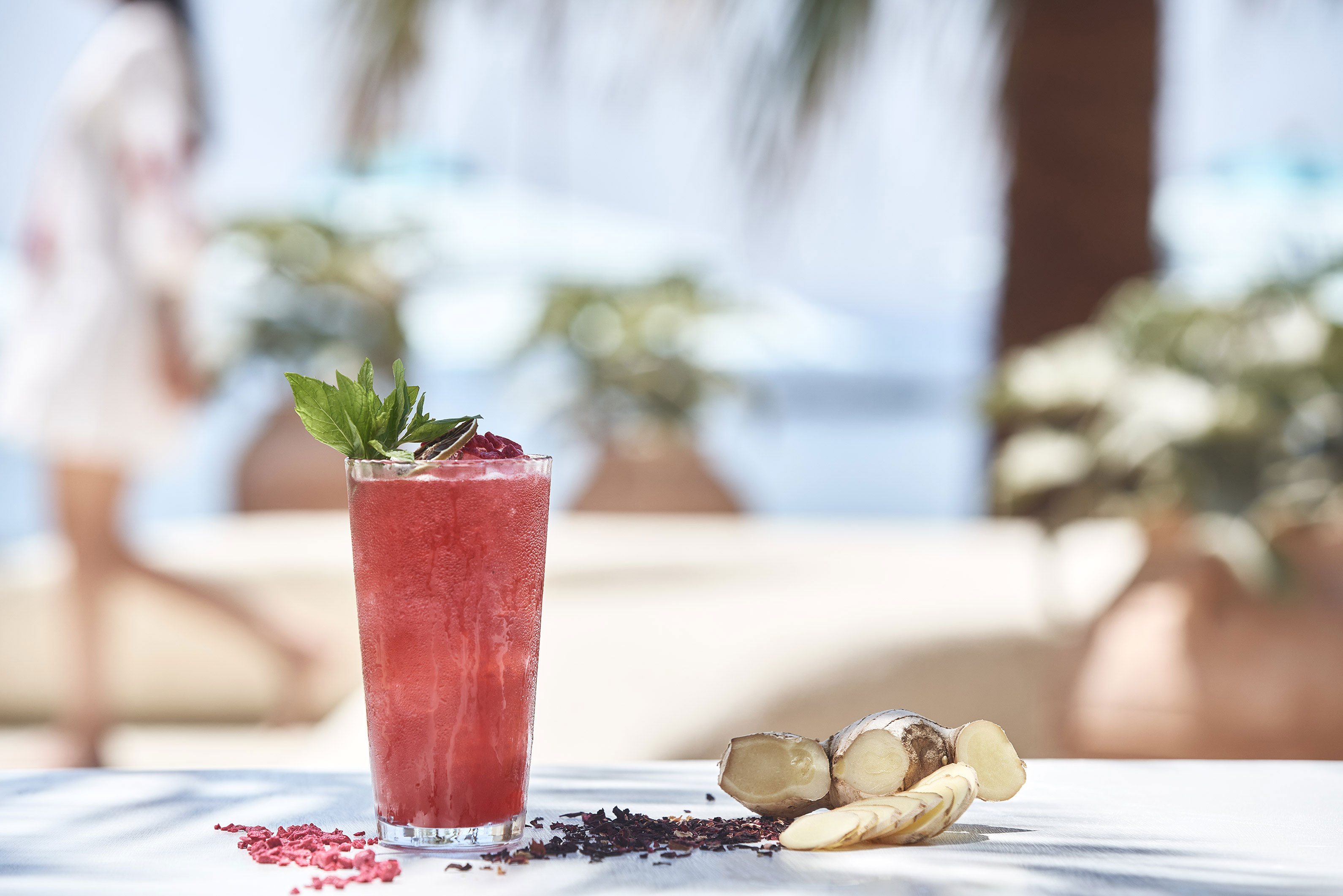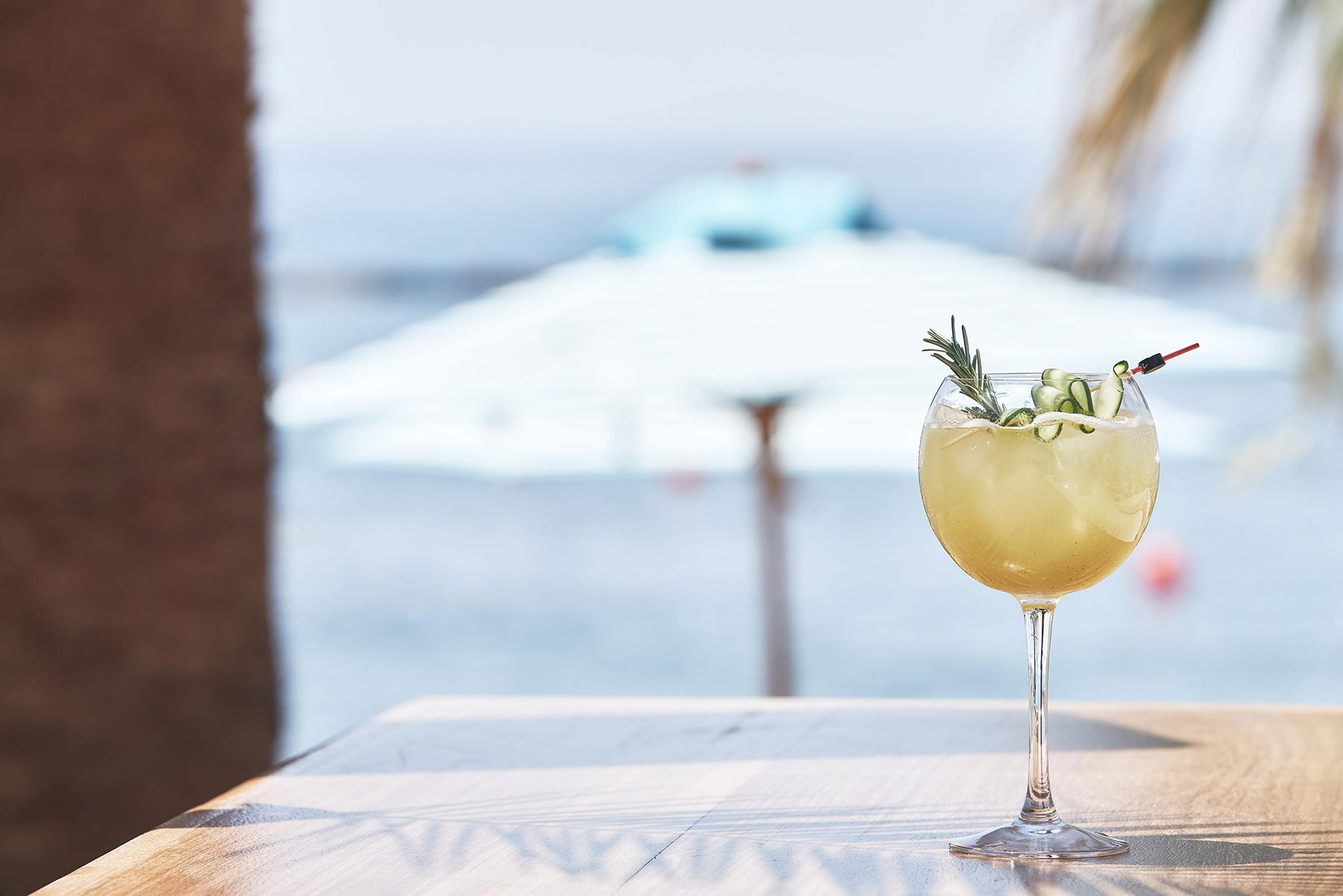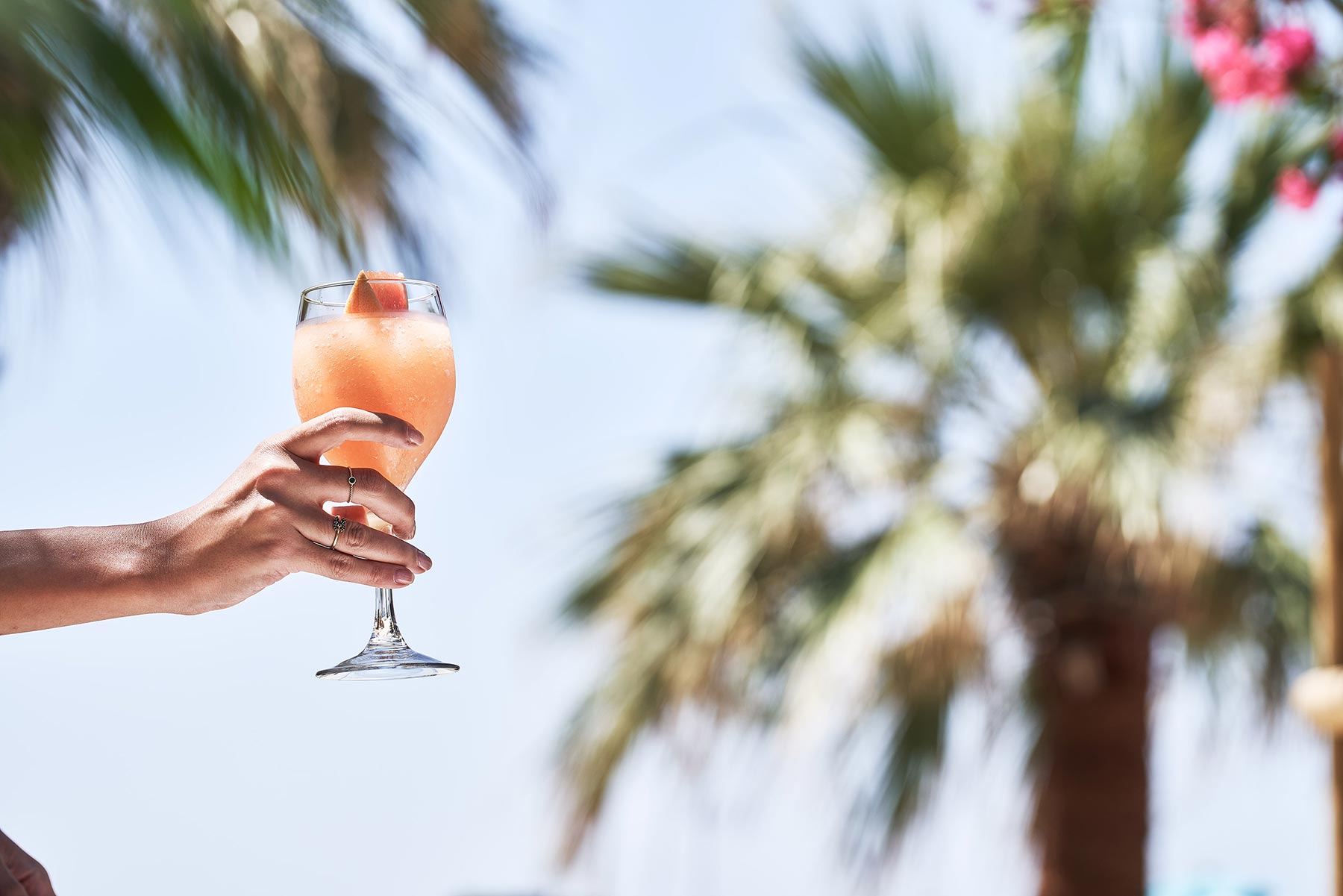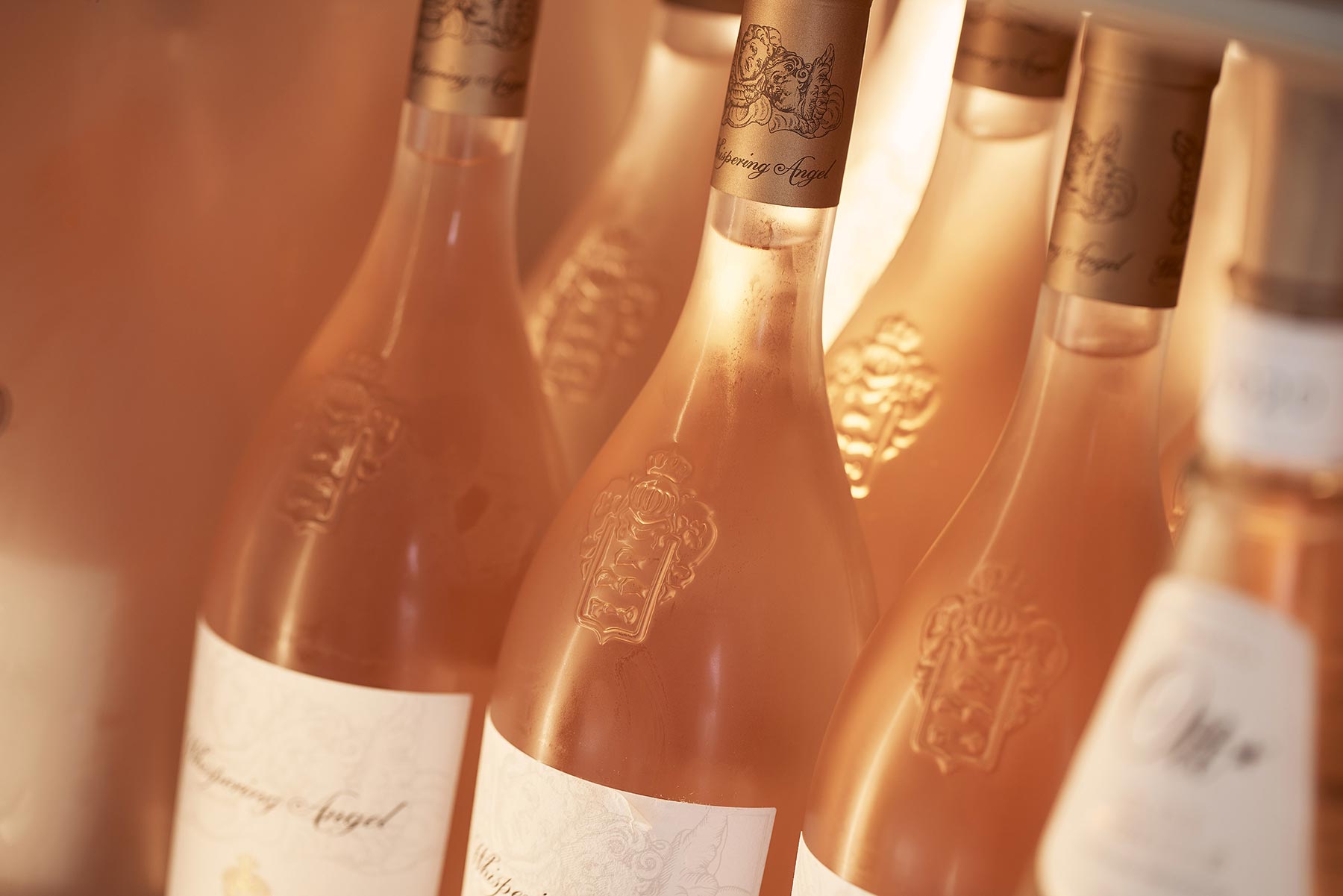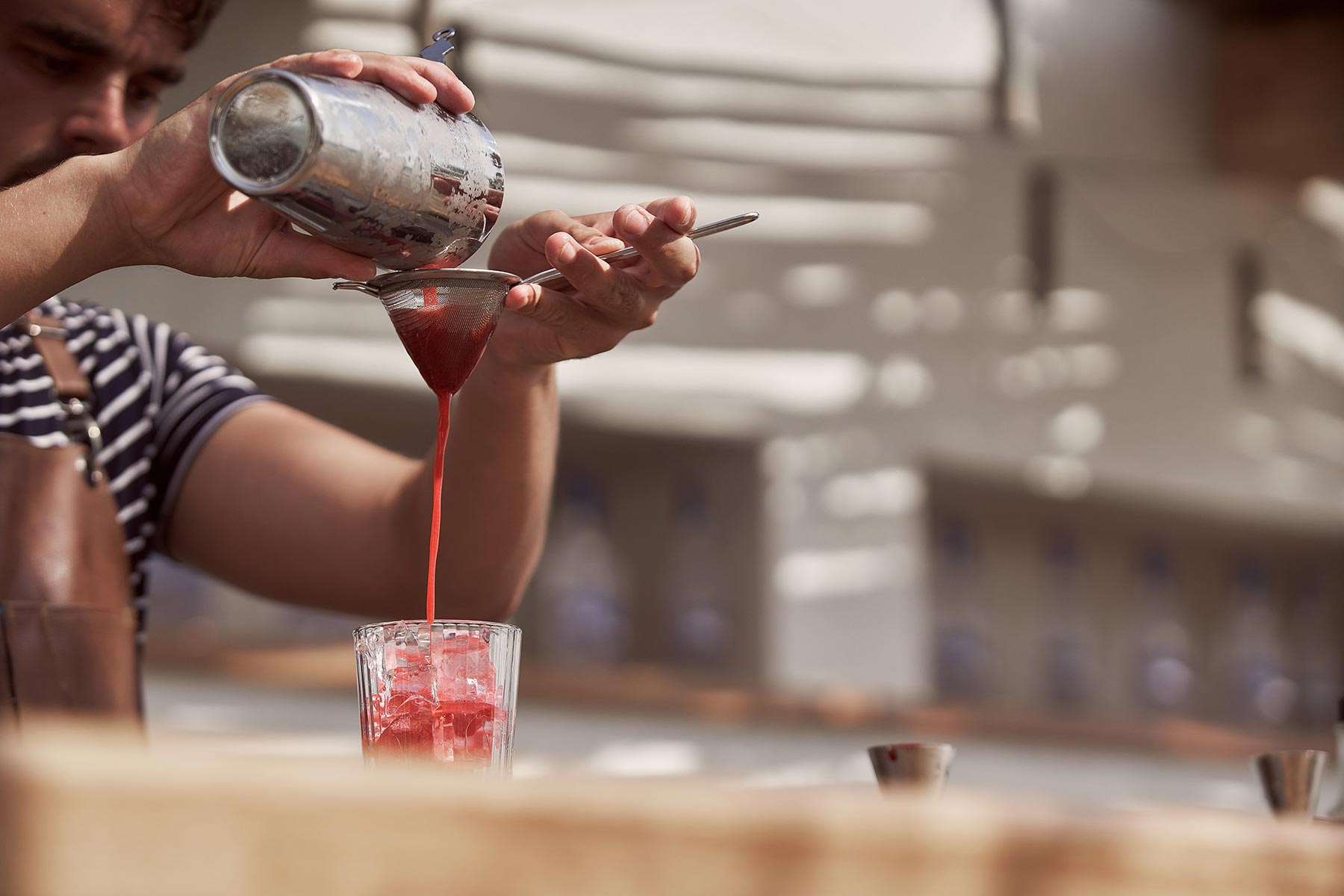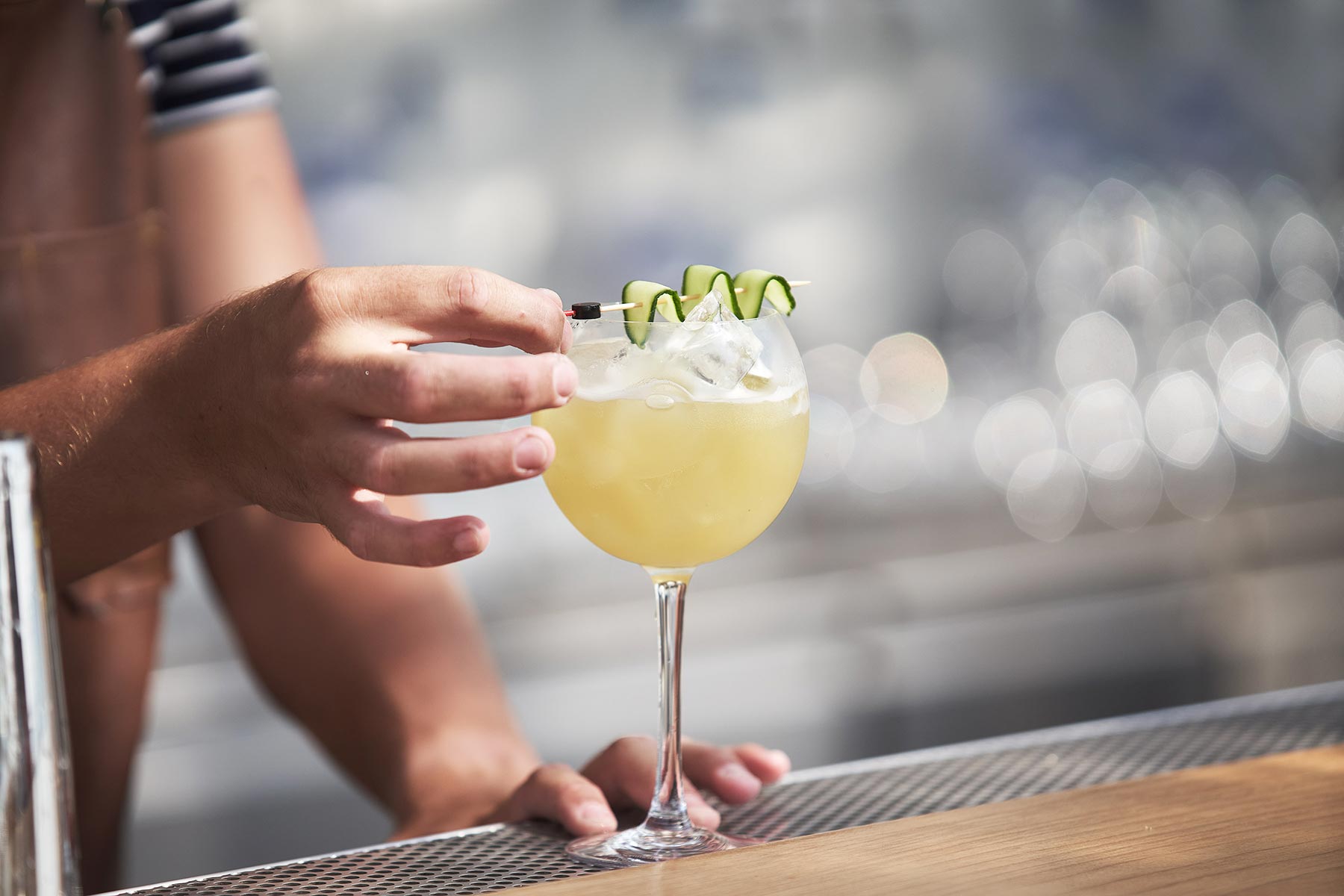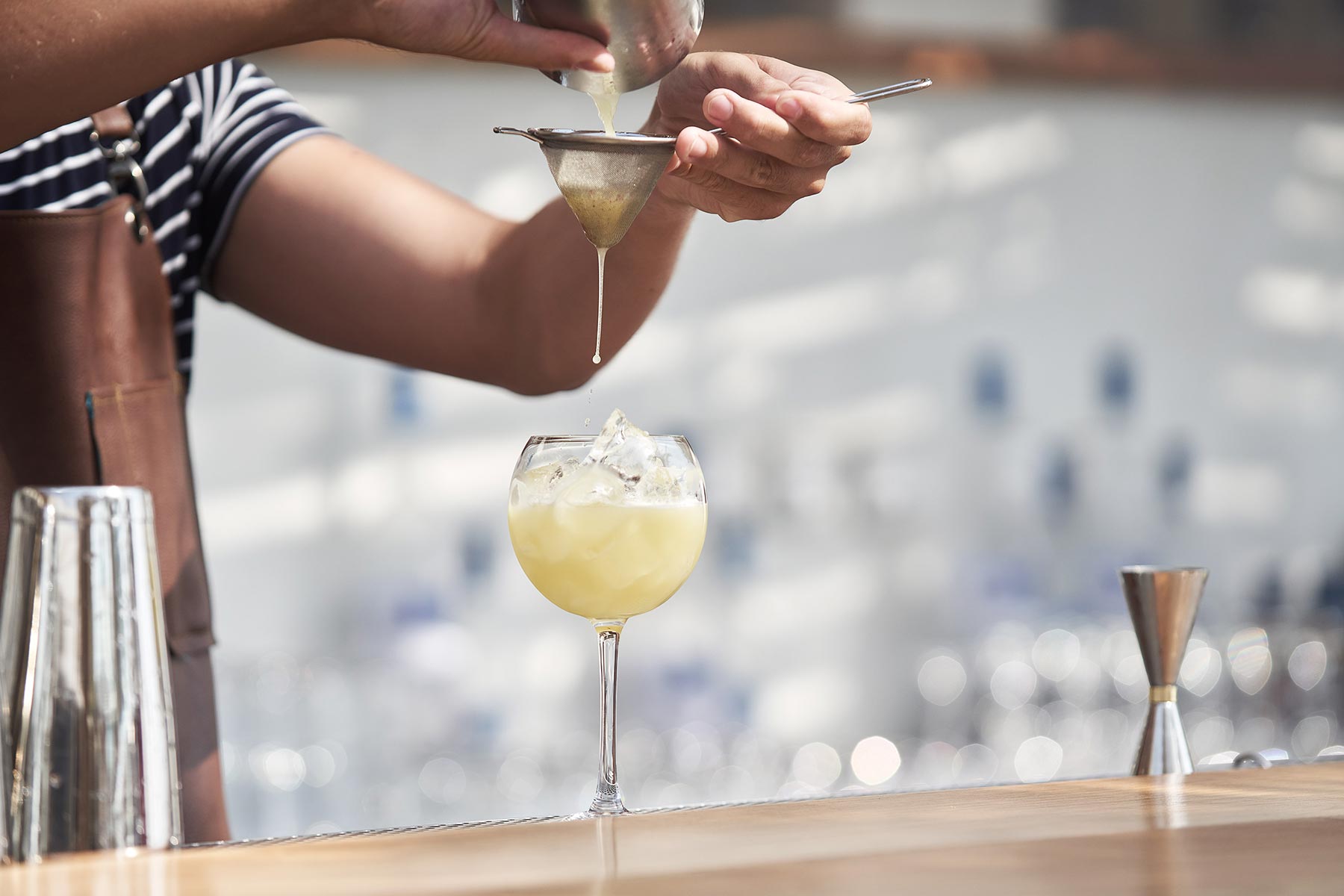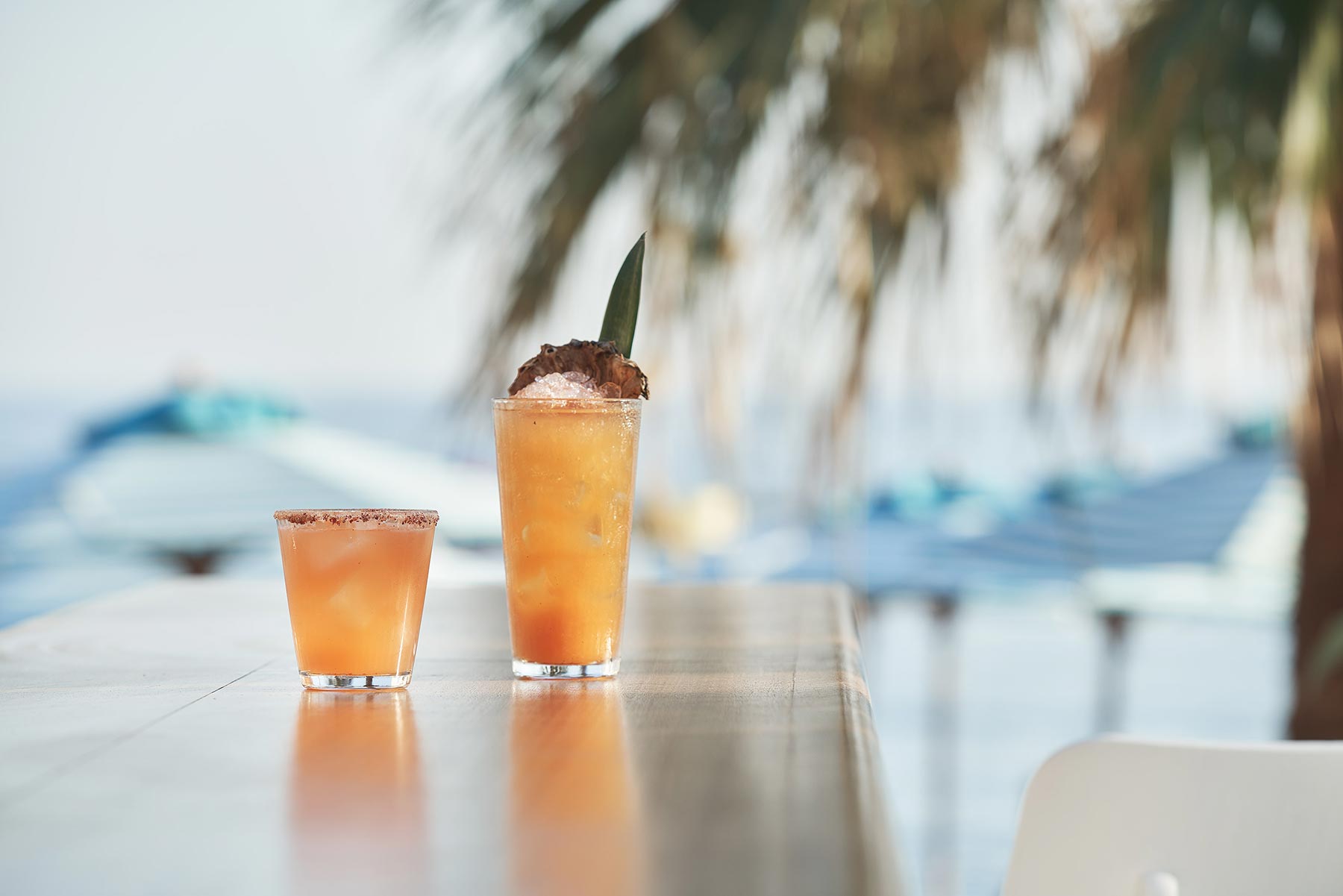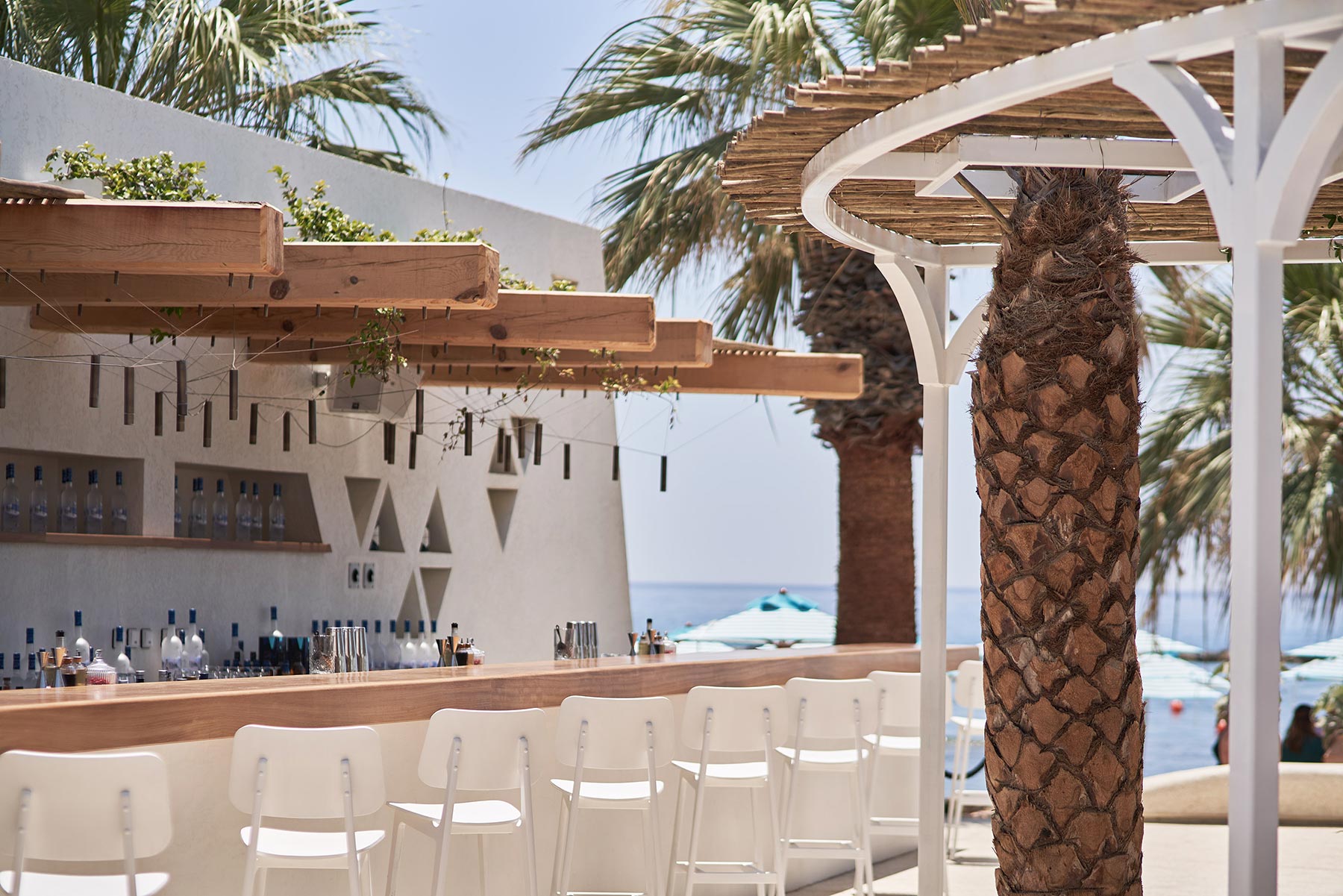 Discover a world-class Mediterranean mixology
Discover a world-class Mediterranean mixology
Discover a world-class Mediterranean mixology