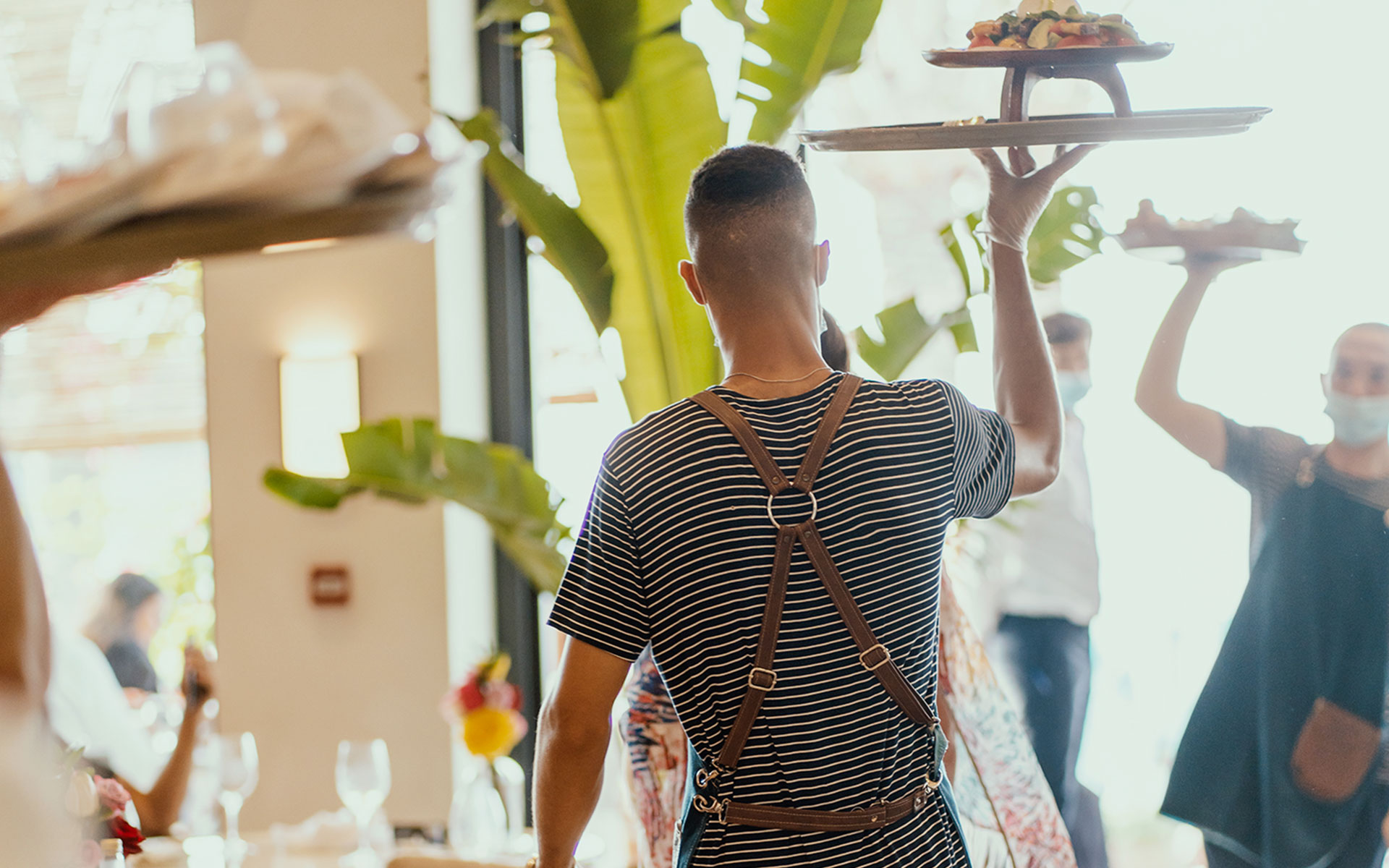 Love what you do at NAMMOS!
Want to be part of NAMMOS World? We're always eager to meet fresh talents, check out our destinations and share the NAMMOS feeling.
Together we can make  
           NAMMOS world better!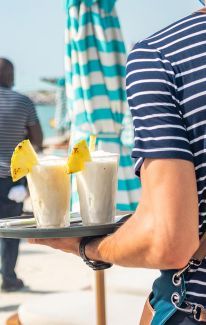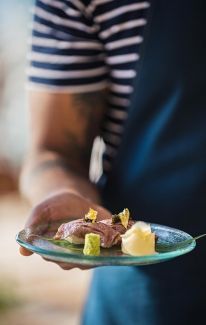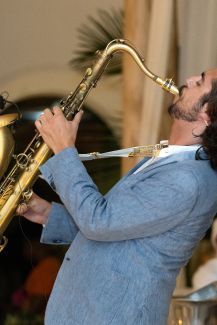 NAMMOS World constantly seeks to work with the best in gastronomy and hospitality.
If you wish to be part of our World, click below to discover the NAMMOS World destinations and submit your curriculum vitae.