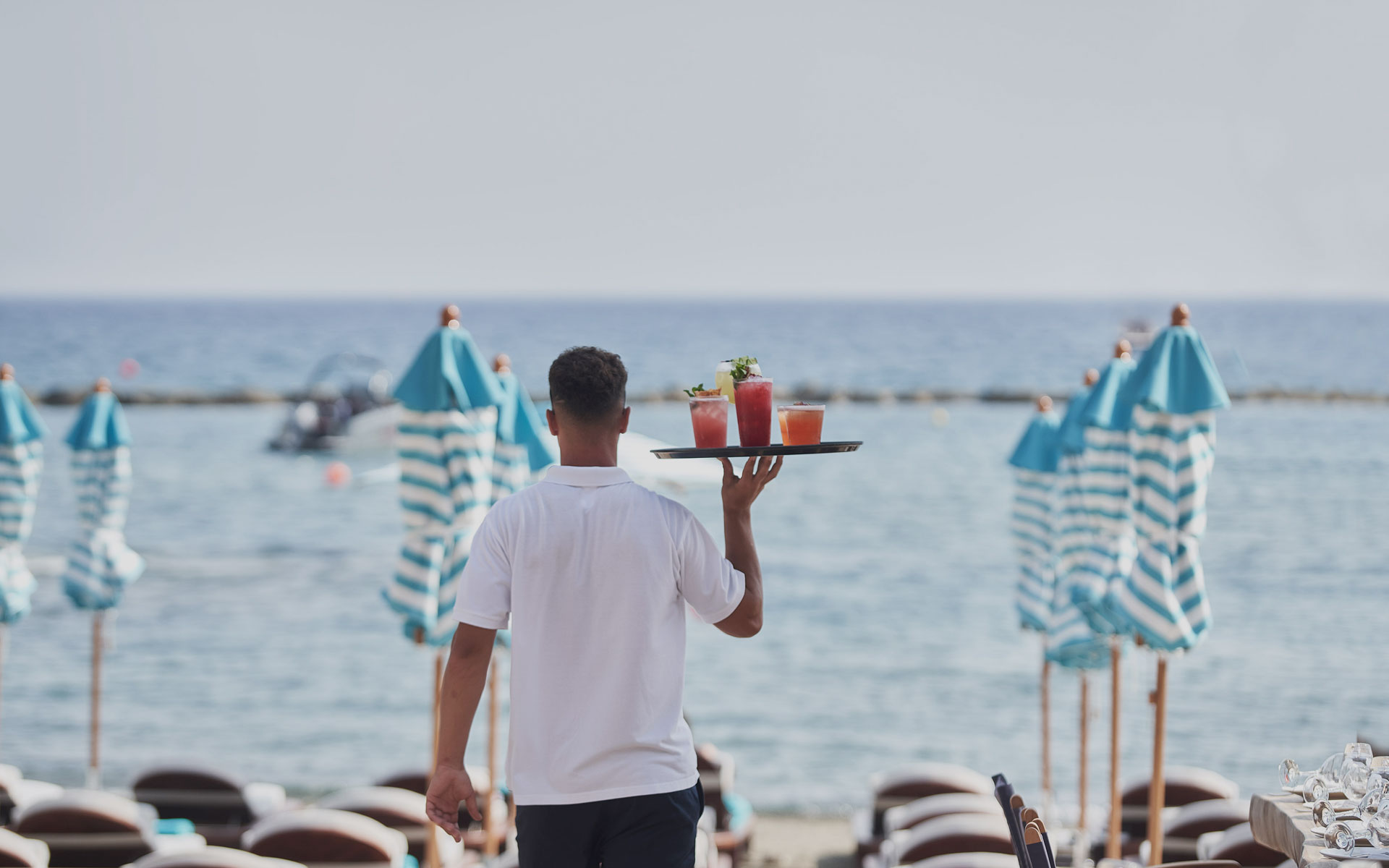 NAMMOS Limassol Beach Life
The heart of NAMMOS Limassol beats by the beach. The crystalline Mediterranean waters reach the signature NAMMOS beach setting, for your pleasure only. Enjoy one of the best expressions of summer life across the world as you enter the beach of NAMMOS Limassol.
By the beach, but never by the book
A Sun-Kissed Feeling of Freedom
For those who wonder about the beach life at NAMMOS Limassol, the answer is quite simple and absolutely summery. Enjoy tastes of refined gastronomy and sips of elevated mixology served flawlessly and add style and exclusivity to all your NAMMOS beach-days. You are now in the heart of summer, and the best life is yours to enjoy, at NAMMOS Limassol.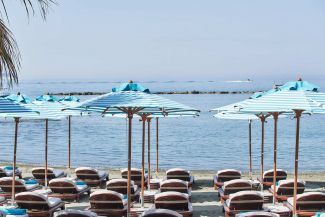 In NAMMOS Limassol, summer lasts for as long as you pursue it. Here, you'll never run out of energy.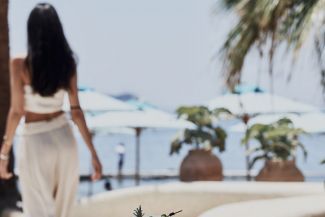 Luxury that shines brighter than the sun
The endless blue spreads before your eyes, the melodies of summer beat fast, your feet start moving to the rhythm of life; you are now at the Lounge of NAMMOS Limassol, with its impressive bar and alluring ambience, and you are about to surrender to the NAMMOS spirit. Treasured summer moments are in the making.
Stylish surprises by the Beach
High fashion is here to stay
NAMMOS Limassol promises to add its touch of style and beauty to your summer lavishness, as pop-up fashion events and boutiques will be part of the NAMMOS Limassol summer life. Discover and shop exclusive items by the world's most high-end fashion brands, and revamp your summer look with stylish objects of desire as you enjoy life in NAMMOS Limassol.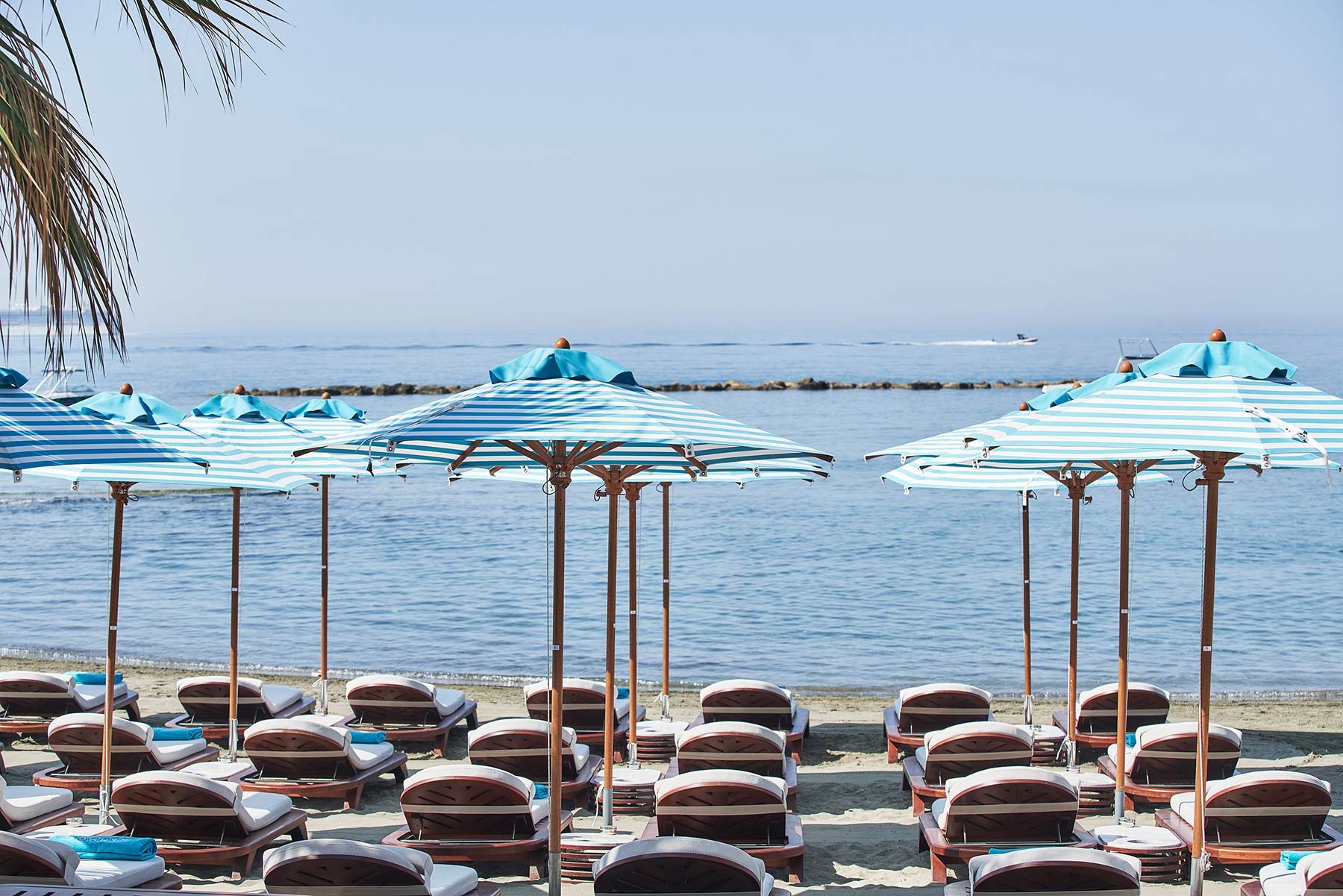 The single most majestic way to spend your summer in the Southern Mediterranean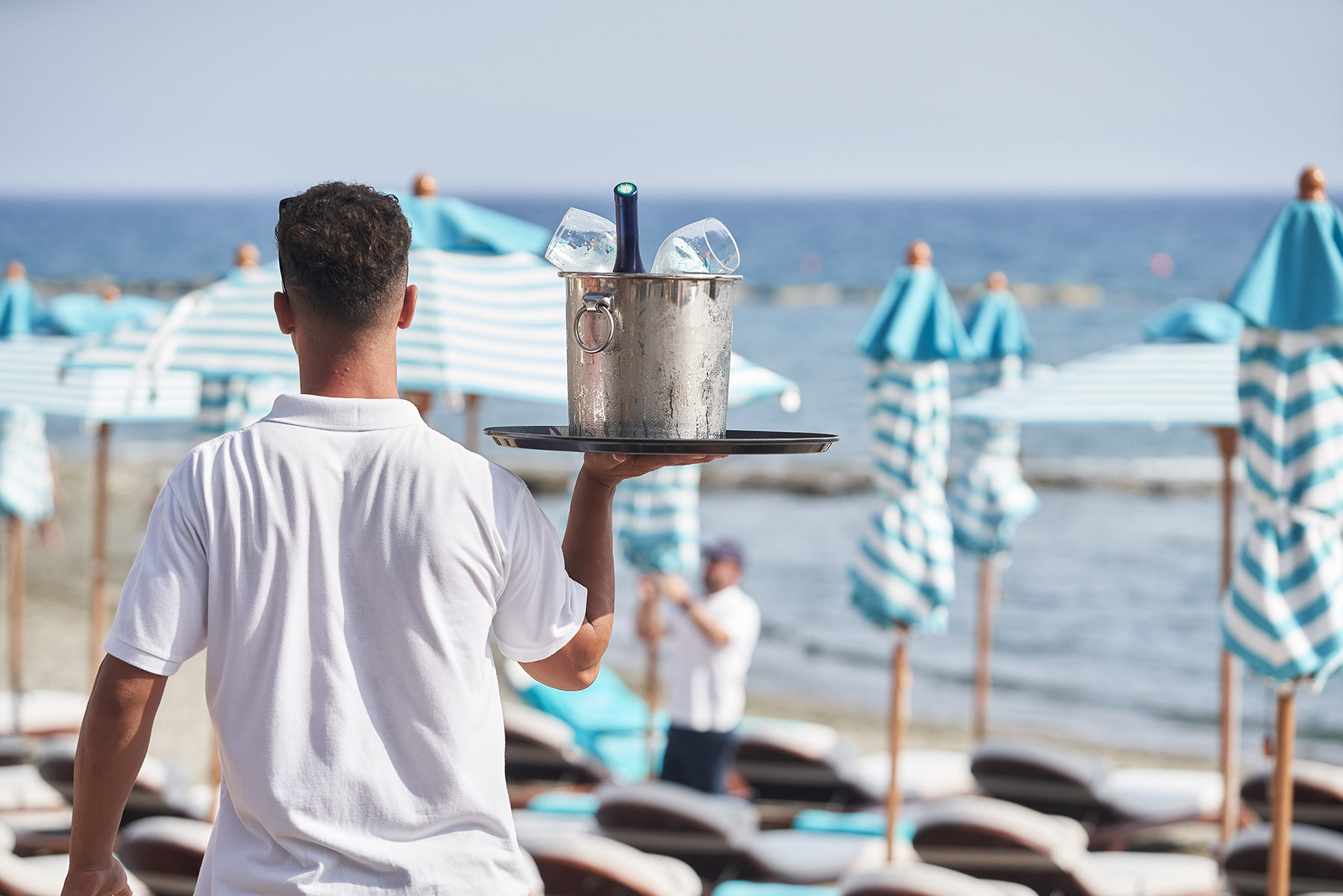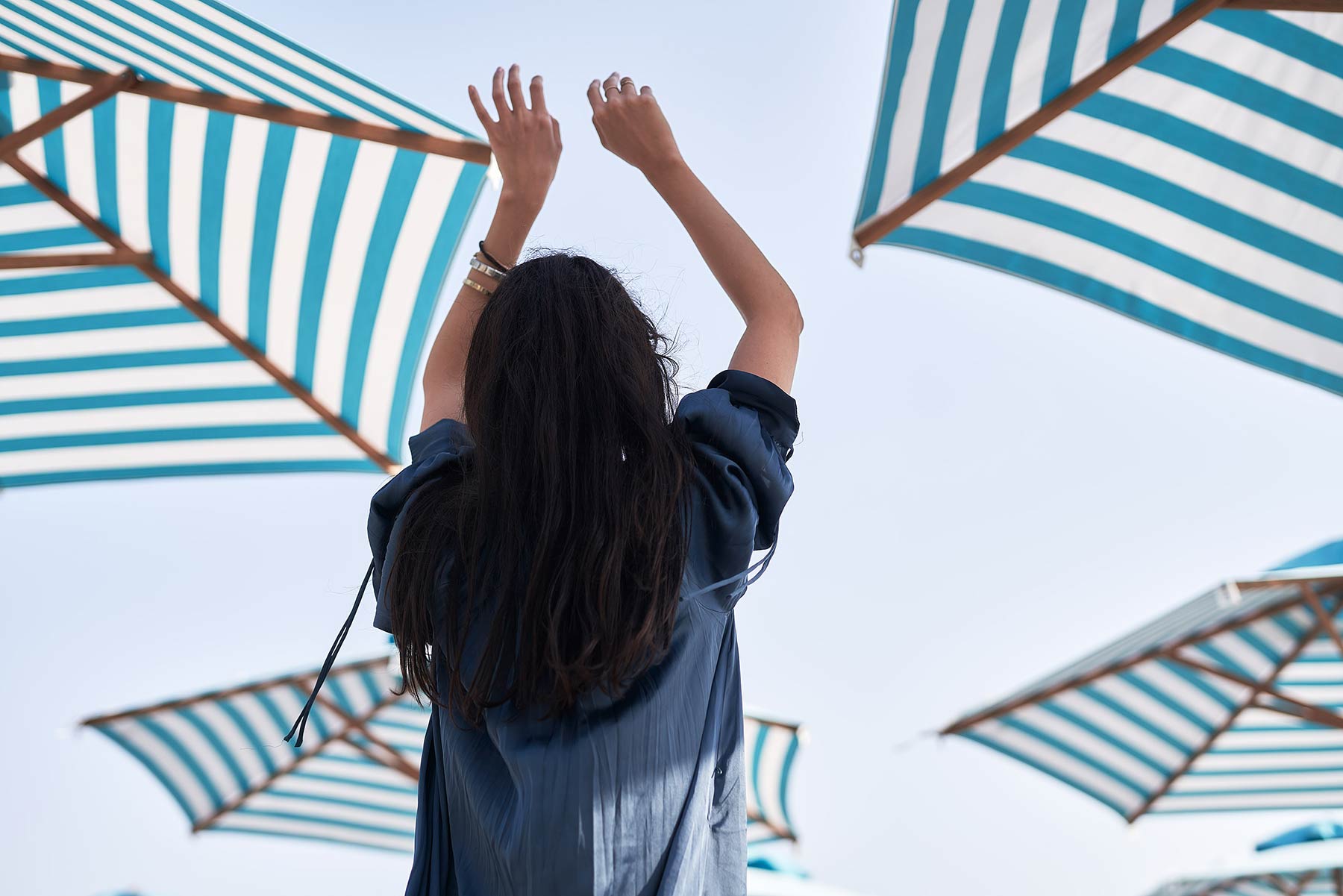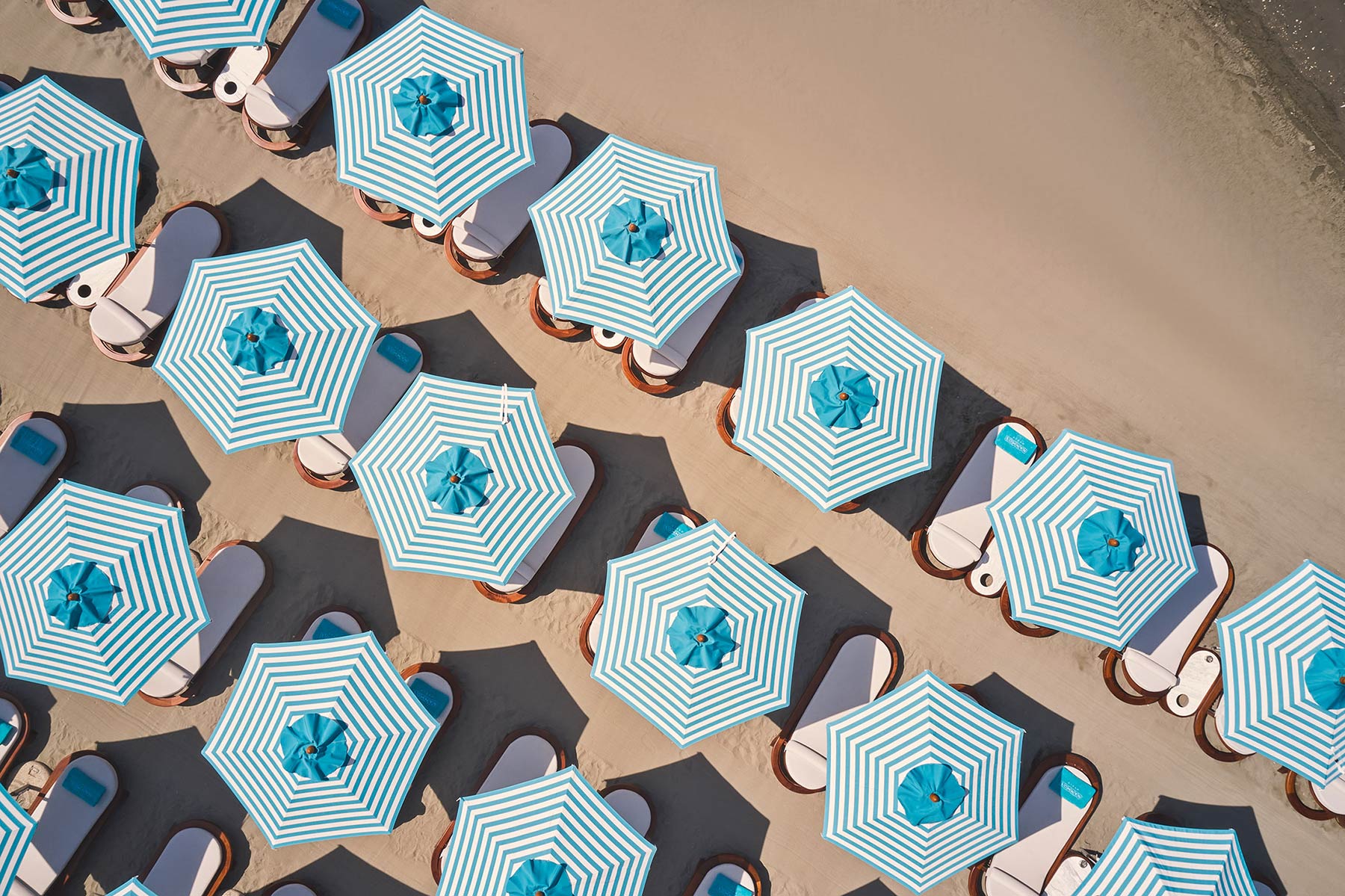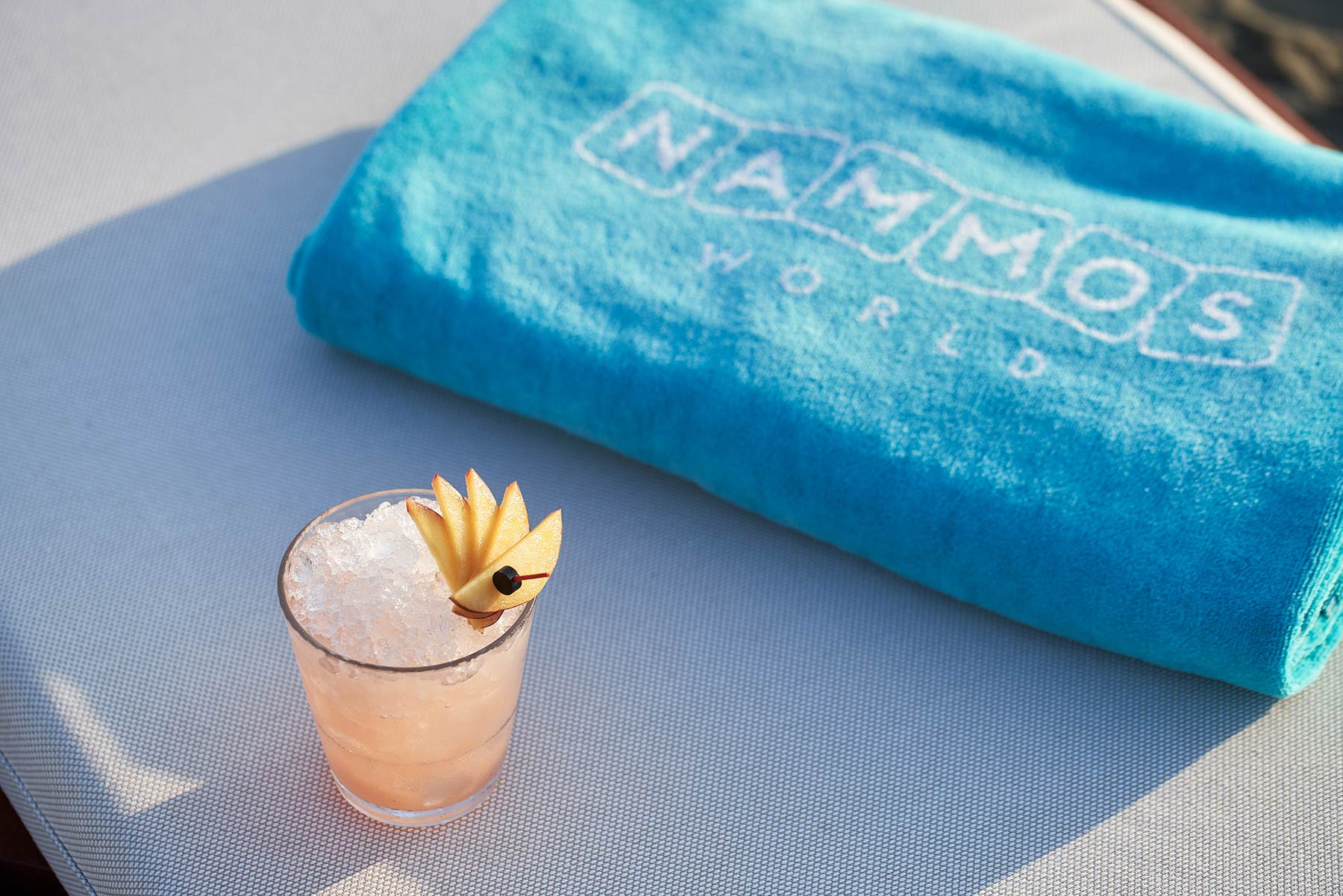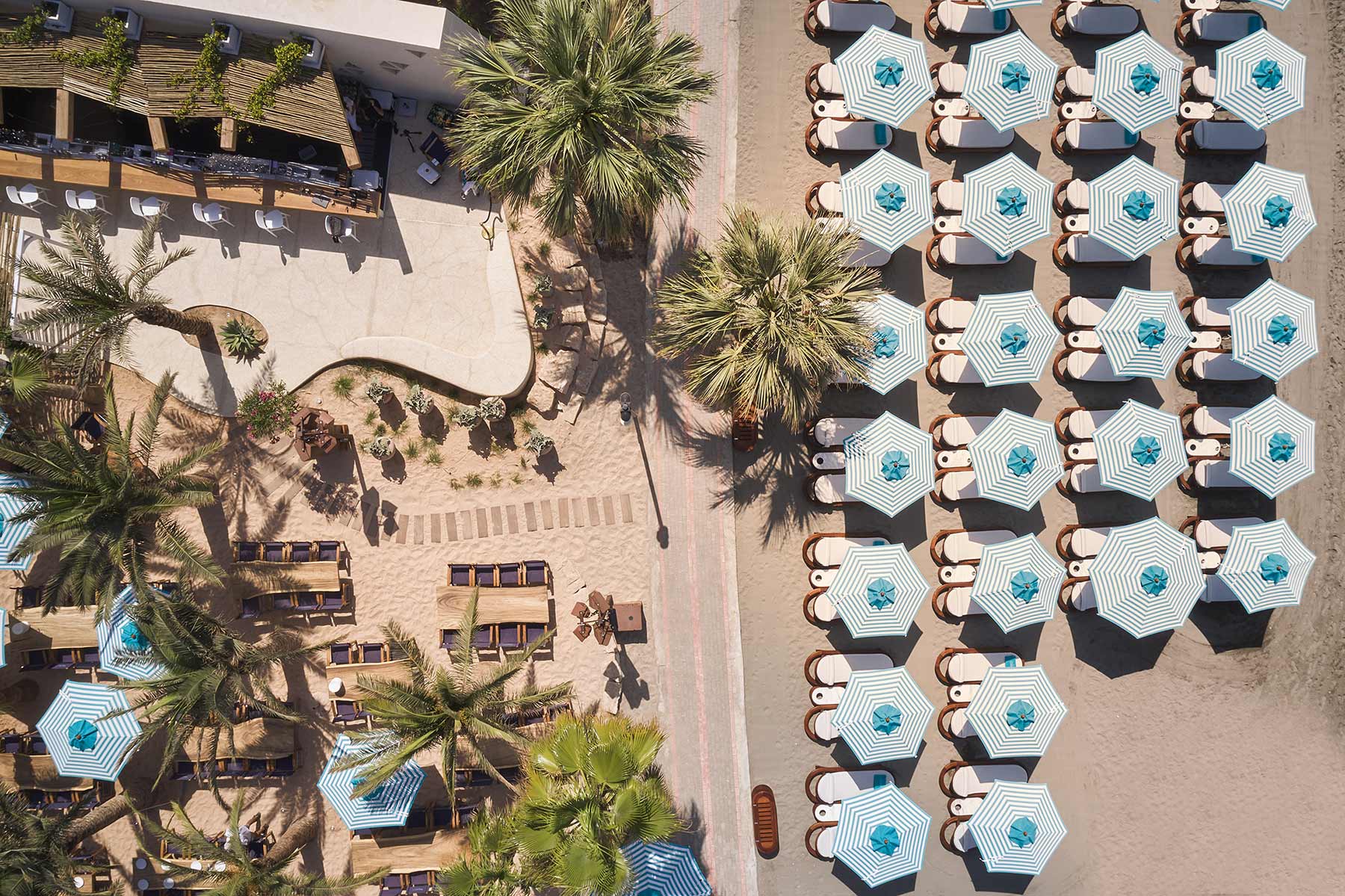 The sweetness of sea salt
The sweetness of sea salt
The sweetness of sea salt