NAMMOS EVENTS
DUBAI
DJ Vassili Tsili Christos 2022
Love 2022 at first sunset. Adore it at first beat.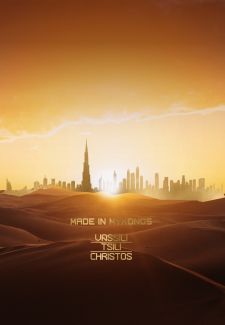 WHEN
Saturday, 01 Jan, 2022
Legendary DJ Vassili Tsili Christos sets the tempo for 2022 at the Four Seasons Resort in Dubai with a Made in Mykonos sunset session. A yearly cherished tradition for the Nammos dance scene that makes the Arabic sun slow down on New Year's Day. Get ready to experience a unique transition to an epic night.