NAMMOS EVENTS
LIMASSOL
Antonis Remos & Gipsy Kings
Let music bring you to new Nammos shores.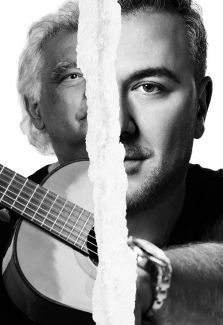 WHEN
Thursday, 11 June , 2022
A spectacular evening with the famous singer Antonis Remos, the legendary Gipsy Kings, and guest DJ Dimitriadis is the best introduction of NAMMOS Limassol to the entertainment scene of Cyprus. Explore new shores and discover new experiences with the ever-classic vibes of NAMMOS accompanied by the melodic voices of beloved artists performing live to set the nights of Limassol on fire!